Graduate Research Conference Showcase
Author: Kyle
Posted on Dec 10, 2018
Category: News and Events , Student Stories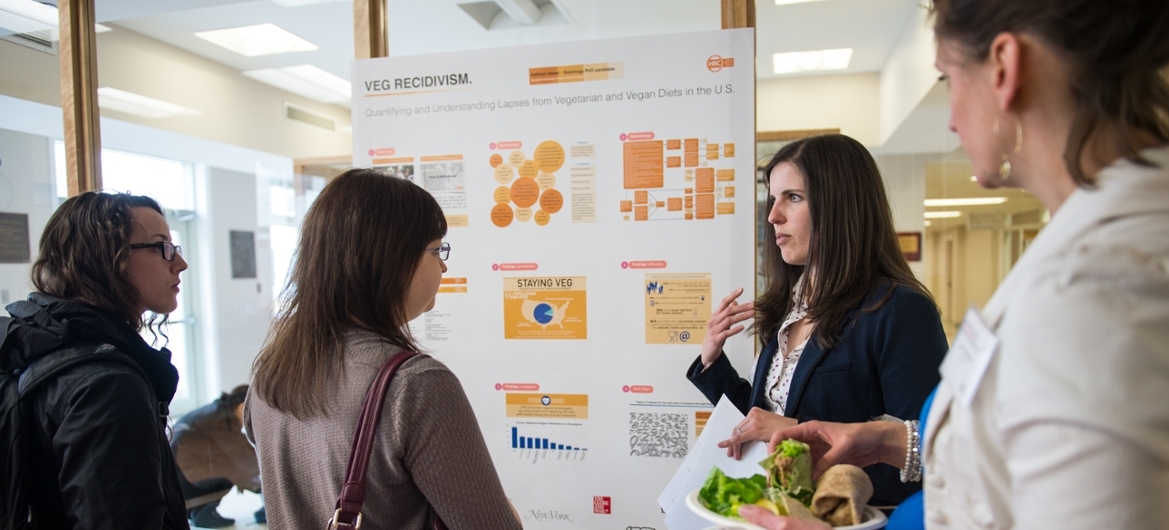 ---
Can you believe it? It is already that time of year again, and I am not talking about the Holiday season!
As per the annual tradition, the Graduate Student Associate has recently announced their call for abstracts for next year's rendition of the Graduate Student Research Conference.
The 26th annual conference will be held March 21-22, 2019 at the Wu Conference Centre on the UNB Fredericton Campus.
Graduate students will be given the opportunity to share their research with students, faculty, staff and the public.
Interested in seeing what goes on during this two-day research showcase? Check out last year's showcase video.
Want to learn more about the event, or perhaps exploring the idea of participating? Check out the UNB GSA website.