IDST Student Recognized for her Research on Sport
Author: Kyle
Posted on Jul 16, 2018
Category: Student Stories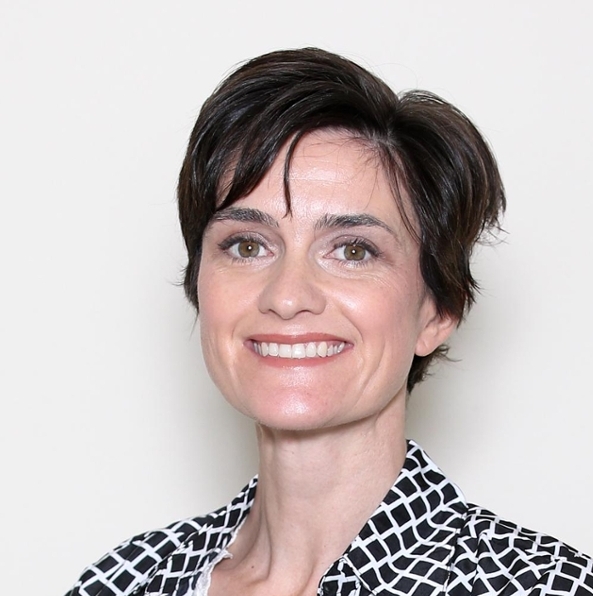 ---
A PhD candidate with Interdisciplinary Studies program here at UNB has recently been recognized for her work by the True Sport Foundation, a national charitable organization that is dedicated to advancing and supporting values-based and principle-driven sport in communities throughout Canada.
Regan Taylor, pictured above, was one of two students recognized nation wide and was praised for her work which examines the employee-employer dyad between professional coaches and volunteer sport boards.
Regan is in the first year of her PhD, and hopes her research will improve the sport experience for women wether coach, athlete or volunteer.
For more information on the awards, and both award winners, take a look at the press release made public by the True Sport Foundation.