Recent IDST Grad on Track at Wilfred Laurier University
Author: Your Name
Posted on Jul 30, 2018
Category: News and Events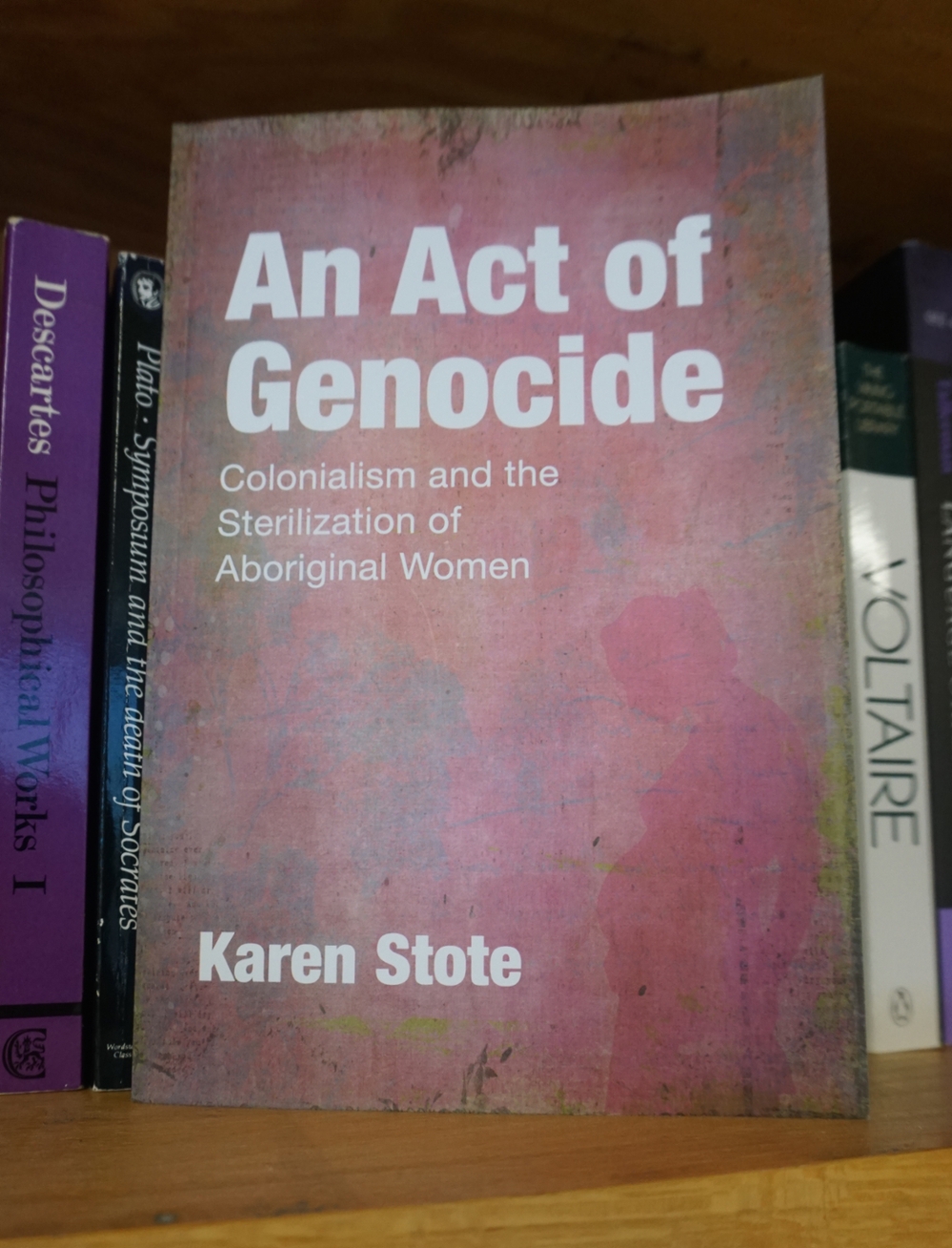 ---
A recent IDST graduate student has been celebrating some exciting news this summer after being offered, and accepting, a tenure track position in Women and Gender Studies at Wilfrid Laurier University.
Dr. Karen Stote, a 2012 graduate of the University of New Brunswick's PhD program in Interdisciplinary Studies, accepted the position after teaching contract for several years with the school. Karen also spent some time teaching at St. Thomas University, a close neighbor to the UNB campus.
Karen has also been celebrating the success of her most recent publication, An Act of Genocide: Colonialism and the Sterilization of Aboriginal Women, which was published in 2015 and focuses on uncovering the archival evidence of coercive sterilization in Canada in the context of colonialism, the oppression of women and the denial of indigenous sovereignty.
Want to learn more about Karen? Check out her bio-page on the Wilfrid Laurier website.