Forestry Student Takes Home Presentation Prize
Author: Kyle
Posted on Jun 25, 2018
Category: Student Stories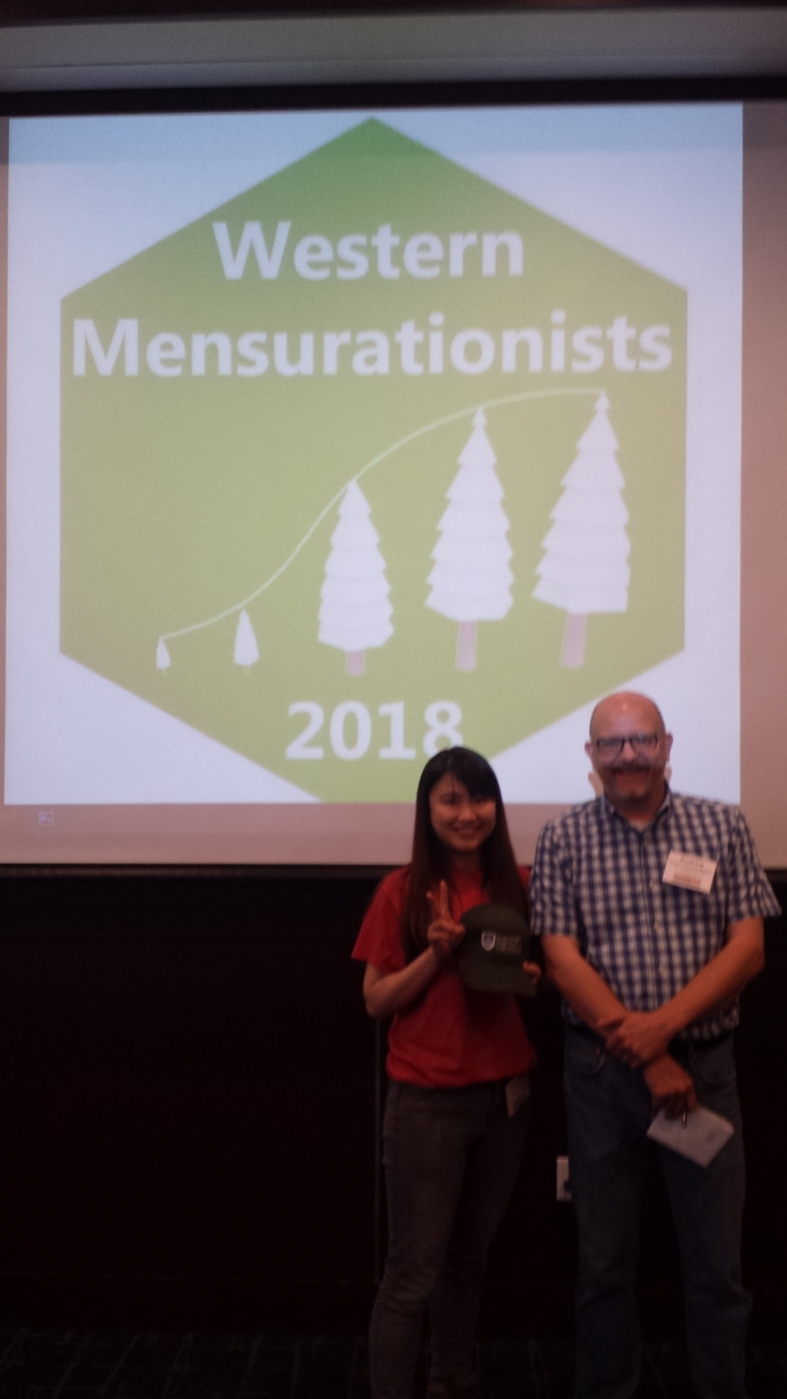 ---
A Masters student with the Faculty of Forestry and Environment Management was recently recognized for her presentation at the 2018 Western Mensurationists meeting in Flagstaff, Arizona.
Yung-Han Hsu, along with several of her colleagues, traveled west last week for this year's rendition of the Mesurationists gathering where they took advantage of the opportunity to present their research to large crowds made up of fellow graduate students, faculty and key researchers in their field of study.
Yung-Han's presentation, entitled "Sampling to Correct LiDAR Assisted Inventory", earned her the prize of Best Student Presentation at the three day long conference.
As part of the conference itinerary, the group of students from UNB also got the chance to travel to the Grand Canyon National Park, where they were able to explore one of the worlds greatest scenes.
On behalf of the staff here at the Grad School, I would like to send congratulations to Yung-Han and the rest of the team from UNB!