How UNB Research is Saving Lives
Author: Kyle
Posted on Jun 5, 2018
Category: Student Stories , Faculty Focus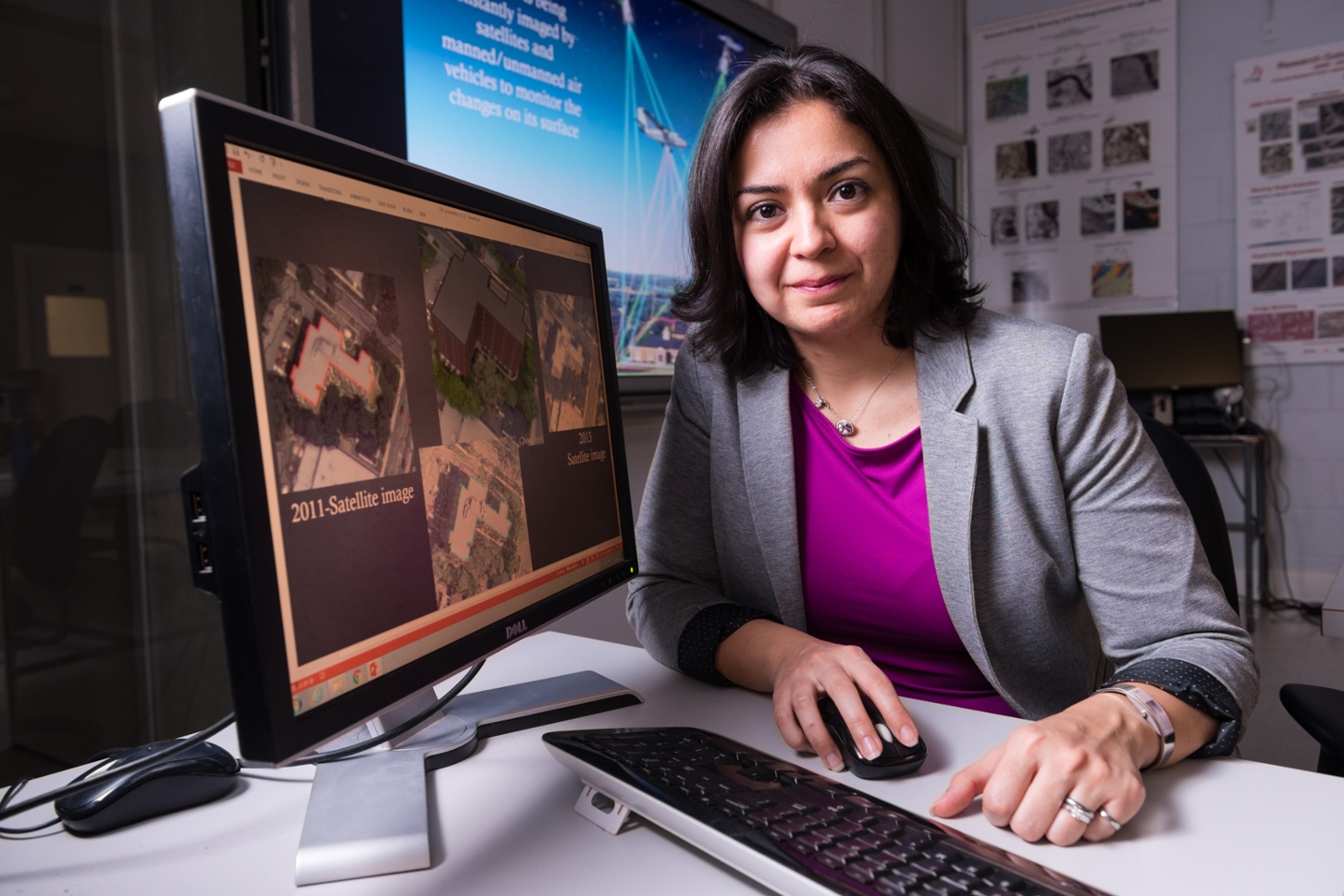 ---
A UNB Postdoc is making waves with her research that is helping to save lives around the world.
Shabnam Jabari, a Postdoc working with the Department of Geodesy and Geomatics Engineering on the Fredericton campus, has developed an Algorithm that creates a more accurate before-and-after picture to aid in recovery after a disaster.
Inspired by the horrific scenes after an earthquake that hit Bam during her time at the University of Tehran,  Shabnam decided that she needed to change the focus of her engineering studies and focus her research onto something more important to her, and more importantly - something that could save lives.
Shabnam decided to redirect her research into the use of satellite imaging for reconstruction in disaster relief, something that she feels will have a great impact on disaster ridden areas world wide, and created the patent-pending algorithm called Patch-Wise Co Registration (PWCR). PWCR incorporates images from satellites, drones, planes and helicopters and better deals with change detection which often cannot be used effectively due to the angle of satellites to the Earth when the picture is taken.
Interested in learning more about Shabnam's story? Check out the article written by Innovation Canada on this up-and-coming researcher.