UNBSJ Student Recognized with National Women's Merit Award
Author: Kyle
Posted on May 14, 2018
Category: News and Events
---
A UNBSJ graduate student, working in the Department of Biology, has recently been recognized with a Senior Women Academic Administrators of Canada Graduate Merit Award.
Kristin Dinning, a Ph.D candidate, was presented the award last month at an awards ceremony at the organization's annual conference, which took place in Halifax, Nova Scotia.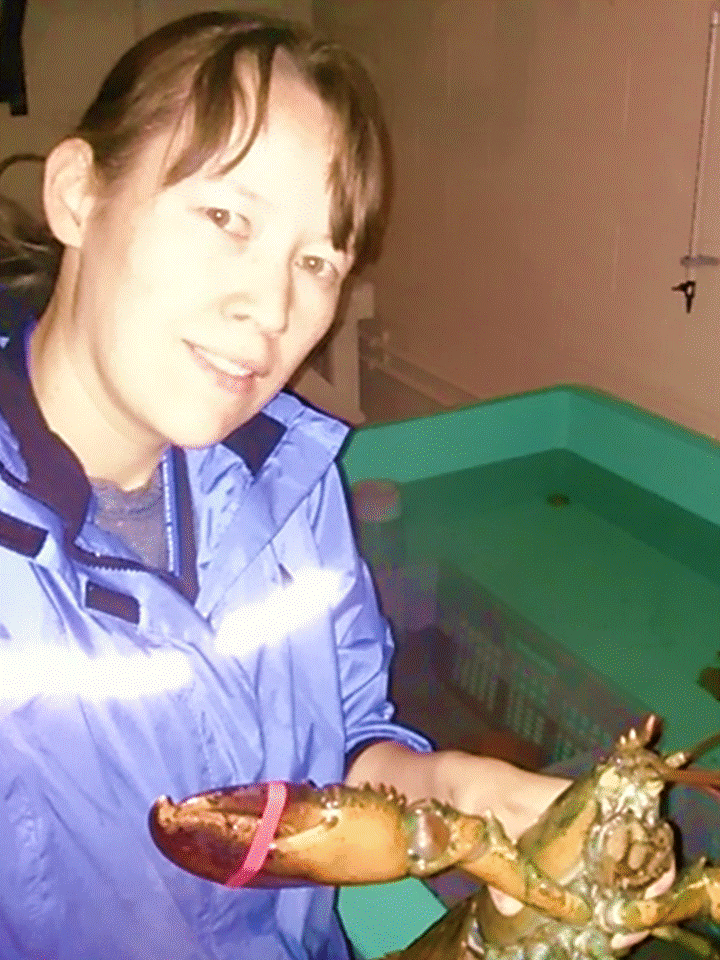 Kristin was recognized for her work identifying and protecting lobster habitat, and for her outstanding volunteer and leadership activities on her resume, which includes serving several terms as Present, Vice-President and Elections Officer of the Graduate Student Association. She was also recognized for her passion in promoting a smooth transition to university life for new students providing mentoring and guidance to many new and future students.
For more information on Kristin, and her outstanding accomplishments, take a look at an article written on the four award winners Nation wide.