A Student's Perspective - Three Minute Thesis
Author: Kyle
Posted on Apr 30, 2018
Category: Student Stories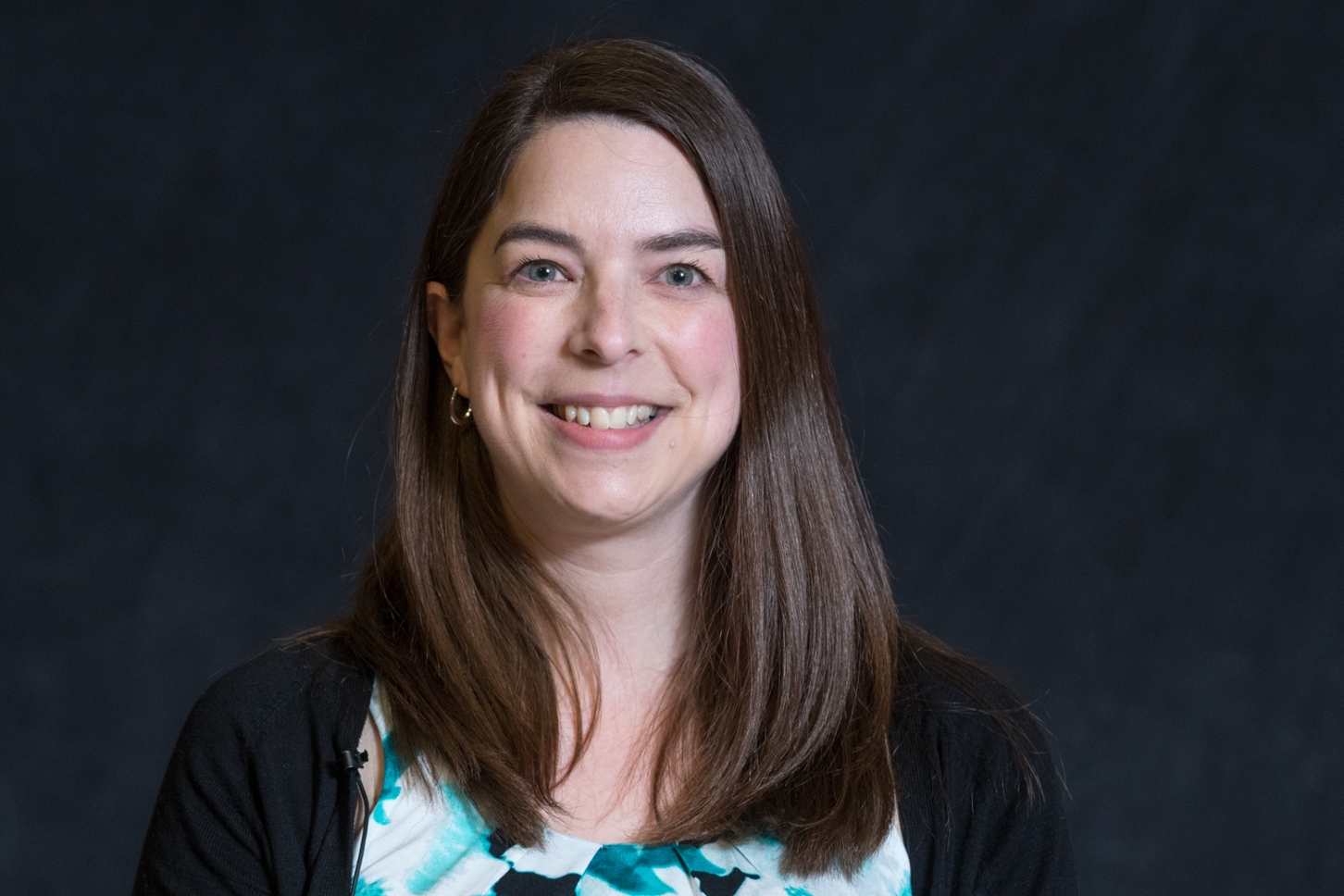 ---
For the audience and judges, the 2018 rendition of UNB's Three Minute Thesis Challenge wrapped up in the early evening on Thursday, April 05.
For the public and faculty and staff, the event consisted of a short drive or walk up to the event in the late afternoon of event day, an hour or so of fanstastic presentations, and some snacks and refreshments which followed... but what was it like for the days, weeks and even months leading up to the big day for participants?
Karla Culligan, a 3MT participant from the Faculty of Education, gives us an inside look at what life if like on the other side of the spectrum.
Karla's Story
Hi! My name is Karla Culligan and I participated in UNB's 3-Minute Thesis (3MT) 2018 competition. I am a Research Associate at the Second Language Research Institute of Canada in the Faculty of Education and my area of research is second language and mathematics education. Overall, 3MT was a wonderful experience that, for me, culminated in a 3rd Place overall prize and the People's Choice award.
When I first saw the call for participants for 3MT, I thought it sounded like an interesting concept but not necessarily something for me. My initial reaction was, "How could I ever distill my doctoral dissertation into a three-minute talk?" Having defended my dissertation in October 2017, which included a thirty-minute presentation, I couldn't imagine saying anything meaningful in just three minutes.
But one of the main points of 3MT, I think, is being able to answer that inevitable question: "What is your work about?" When your friends, family members, or colleagues outside your particular field ask you what you're researching these days, it's good to be able to say it in a nutshell. And that's not all—thinking about what I would want to say about my research, if I had only three minutes, really helped my own understanding of what was most important and interesting about my work and findings.
In the weeks building up to 3MT, I participated in small-group coaching sessions along with my fellow competitors. My coaches were supportive and provided feedback on areas on which I could improve. These sessions really helped me feel prepared and less nervous about the upcoming main event. One of the best parts of these coaching sessions was meeting other competitors. And, seeing what others across campus were working on was so interesting. The UNB 3MT competition is open to all faculties, so the variety of presentations was truly amazing. The collegial atmosphere was a highlight of the entire process for me, not only during these coaching sessions but on the day of the competition as well.
The day of the 3MT event, I felt quite nervous. Even though I had prepared and practiced, delivering a speech in a strictly-timed three minutes in front of adjudicators and an audience of faculty, staff, students, and general public, is daunting. Overall though, I felt like my competitors and I encouraged each other, which made things less intimidating, and the general feeling of the event was one of excitement and support. I really enjoyed the presentations of the other competitors.
I would encourage anyone who is thinking about trying 3MT to go for it. It was a great learning experience and a lot of fun. And you never know, you just might win a prize!