Conference Travel is a Good Thing!
Author: Kyle
Posted on Mar 12, 2018
Category: Student Stories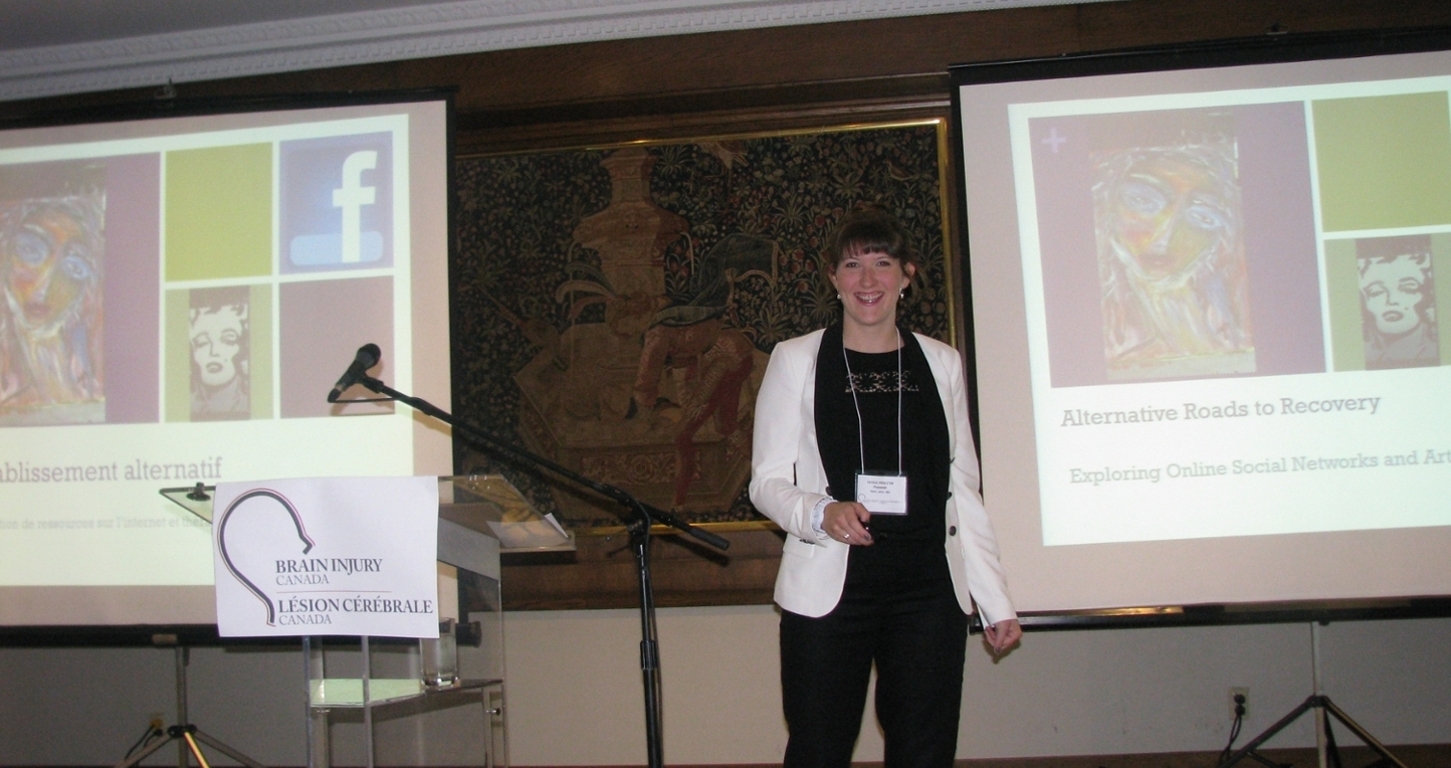 ---
A Saint John graduate student has caught the travel bug! And hopes to "infect" others ... for the many benefits travel offers for both professional and personal development. 
Cecile Proctor, a masters student in Department of Psychology at UNB Saint John , discovered her passion for travel while presenting her work at a conference in Slovenia following her undergraduate degree.
In addition to expanding her CV, conference travel has expanded Cecile's professional network through the many new colleagues she's met and received feedback from. It has also provided tremendous opportunity for personal enrichment with the chance to explore new places, to experience different perspectives on the world, and to reflect some of that diversity in her own thinking and studies. Quite simply, it has had a monumental impact on who she has become, and where she plans to go next.
Some tips from Cecile? Just do it! Pick conferences that are near or far ... don't be deterred by the prospect of distant travel. Take the plunge, and take the time to explore and learn about the areas you're visiting. You never know how the experience might change your take on things...
And Cecile's biggest piece of advice? Apply for funding! Check with your Supervisor, your Department and the Grad School. Look for any opportunity that might help you take advantage of the opportunity to travel and learn.
Where is Cecile now? Hard to say ... she's already presented in Slovenia, Italy, Budapest, and multiple Canadian cities. No telling where she might be next...