Developing Your Professional Skills - Upcoming Presentations and Workshops
Author: Kyle
Posted on Feb 12, 2018
Category: News and Events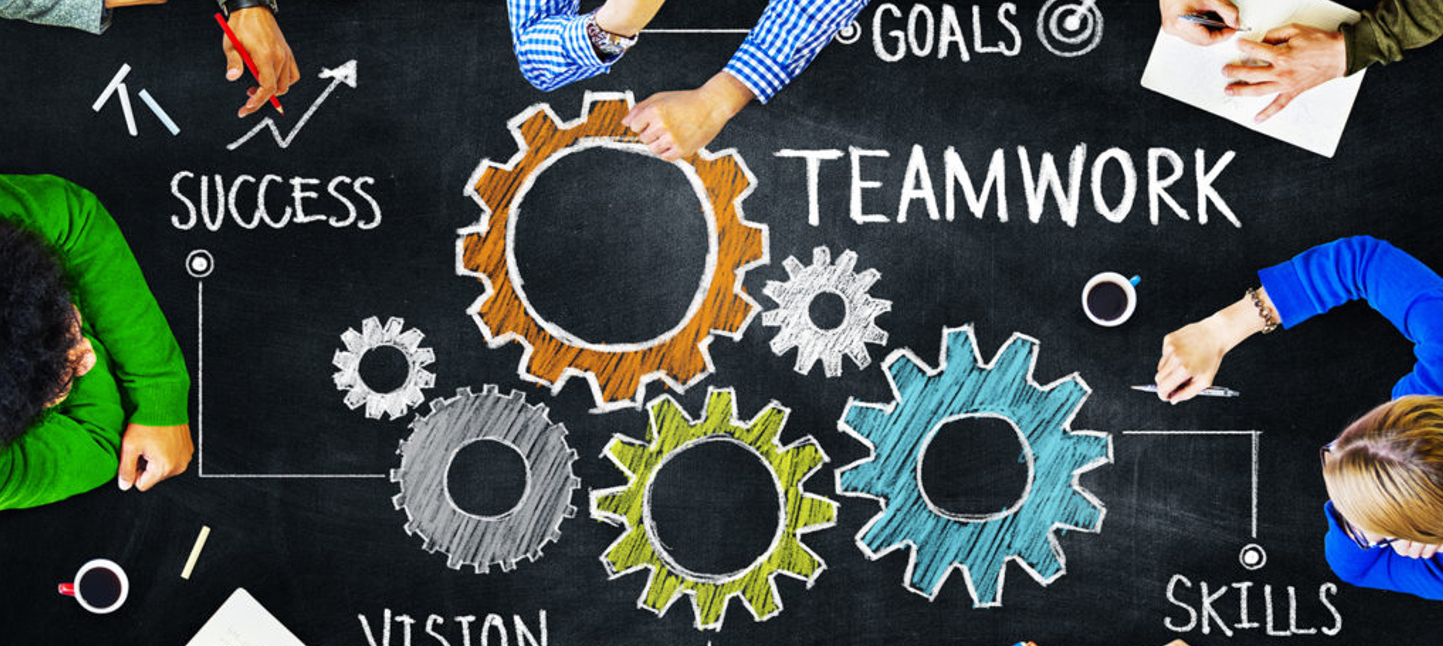 ---
Join us!
The School of Graduate Studies has a variety of workshops and presentations planned in the very near future to help you communicate your research effectively and grow your personal network, both key skills of a career researcher.
'But I have a Point…': Communicating your Ideas to Others
Dr. David Creelman, Professor and Chair in the Department of English at UNB Saint John and winner of a 3M National Teaching Fellowship award, will provide a workshop guiding students in how to deliver a successful presentation.
When: February 13, 2018
Time: 11:30am
Where: Marshall D'avray, Room 143
How to Register: No registration required! Show up and enjoy an engaging talk by a nationally recognized speaker.
MITACS Online Workshop - Communicating Your Research
This short online workshop highlights the importance of communicating well and focuses on three common communication opportunities that researchers face on a regular basis: Presentation skills; writing skills; and poster creation.
Start Date: Thursday, February 15, 2018
End Date: Thursday, March 1, 2018
Format: Online Workshop
Access: Multi-day - Can be accessed at any time during the workshop's start and end date but must be completed within the two week period specified above
Estimated Completion Time: Approximately 1 hour
MITACS - Growing Your Network
MITACS will be visiting the UNB Fredericton campus for a full-day workshop on growing your network. This on-campus workshop is designed to provide insight and interaction along with the know how to build and stabilize business relationships through effective networking.
We will cover who-what-where-when and why to network and participants will have the opportunity to practice what they learn. Details on the actual networking exercises will be determined by the location of each event. Activities will be customized to reflect the interests of the participants.
Where: Singer Hall, room 161
Time: 9:00am (registration starts at 8:45am)
Register: Here
** Free of charge - a credit card may be requested but will only be charged if you register and do not show **
More opportunities to expand your skills on campus
Want to learn more about upcoming personal development opportunities happening all over campus? Check out a list of upcoming workshops hosted by the Graduate Student Association.