IDST Gatherings... A Tuesday Tradition!
Author: Kyle
Posted on Feb 12, 2018
Category: Student Stories , Faculty Focus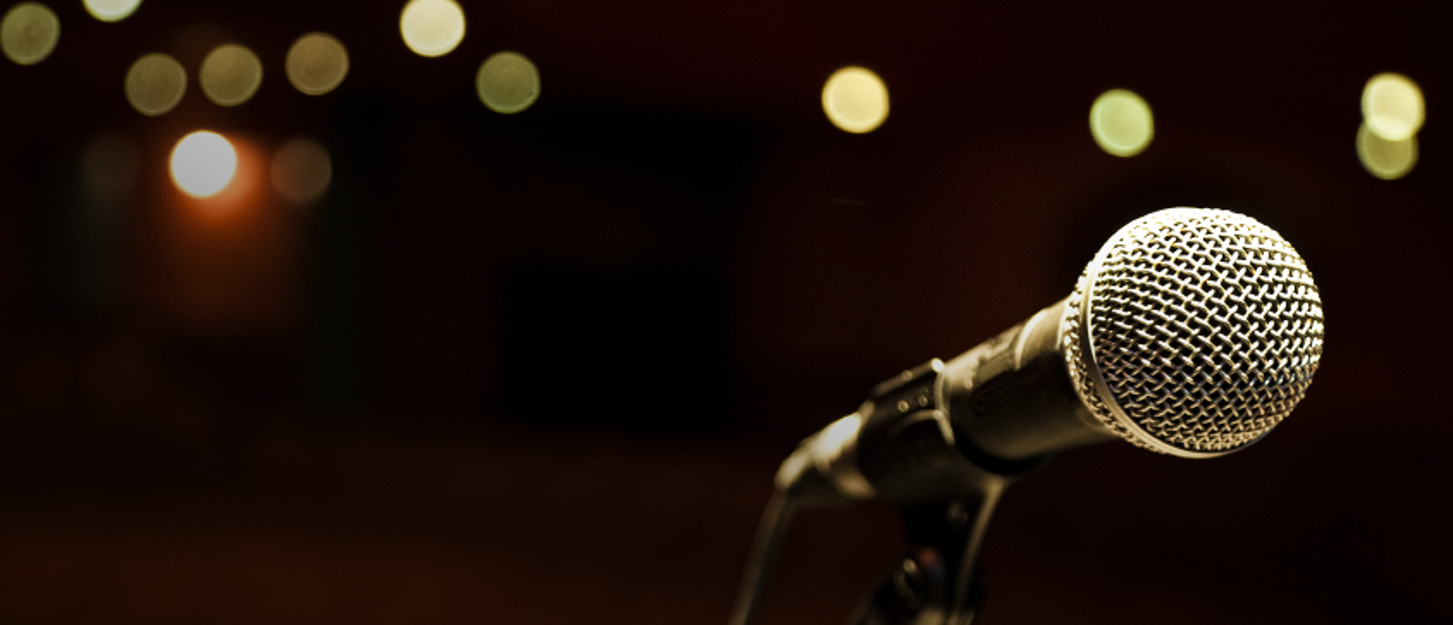 ---
Relax, share, and learn!
IDST Gatherings, Tuesdays @ 4:00PM
The HIL has been a little cozier on Tuesdays this term, with IDST students taking over the Milham Roon in the Library to mingle and discuss their research!  The Gatherings are for all IDST, MAHSR, and MPhil students.
The Tuesday tradition kicked off with talks by Ioanna Ratsiatou, Julie Bull and Milad Pirayegar, PHD students within the Interdisciplinary program, and will continue on Tuesdays throughout the term.
Interested in dropping in to hear from our IDST student group, or in joining by distance - both options are available. Contact Scott Thomson for details.