Study, Research or Present Abroad!
Author: Kyle
Posted on Jan 8, 2018
Category: Money Matters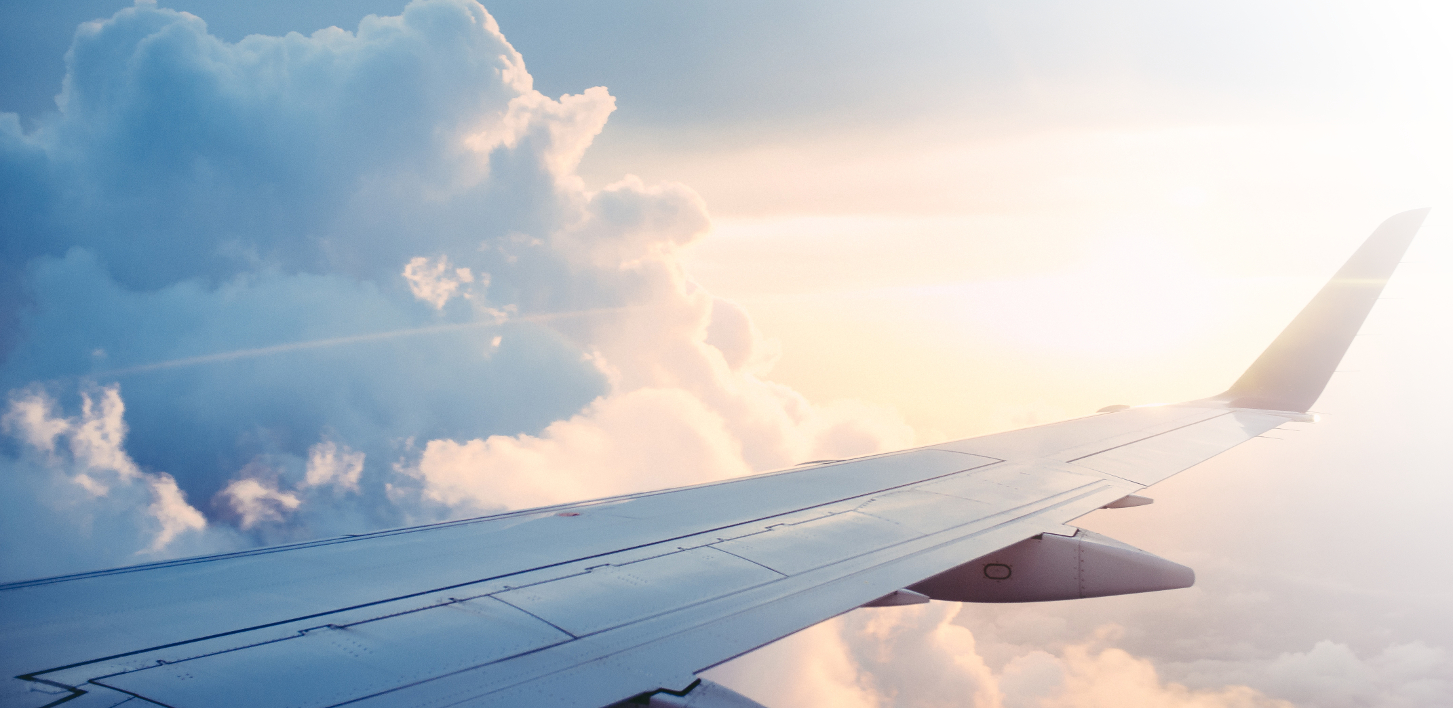 ---
Interested in doing some travel during your graduate studies? Then this post is for you!
Fredrik and Catherine Eaton Graduate Fellowships
We kicked off the start of the Gradoshphere with a story on our most recent Fredrik and Catherine Eaton Graduate Fellowship winners, and are excited to announce the search for our next Eaton Fellows!
The Eaton Fellowships are open to graduate students on both of our campuses and will support travel to the beautiful and prestigious Queen's University Belfast.
Students who are conducting research, taking courses, working with experts in their field, or presenting papers or posters at an academic conference are encouraged to apply!
Does this sound like an opportunity for you? Check out the fellowship guidelines for more information on the award and how to apply.
As always, if you have any questions on the opportunity, feel free to contact the Grad School.
MITACS Globalink Research Awards
Still have travel on your mind, but looking at a different destination? The MITACS Globalink Research Awards support 12-24 week research projects in various countries world wide including Japan, Korea, Mexico, Norway and more!
Interested in exploring this opportunity? Check out the MITACS Blog, join the MITACS GRA mailing list and most importantly, speak with your supervisor.
And.... The best part? There is no deadline! So be sure to take time to explore any and all opportunities while completing your graduate studies.
Other travel funding opportunities
Be sure to check out our travel funding section on our website for more travel funding opportunities.