New Graduate Program in Quantitative Investment
Author: Kyle
Posted on Jan 29, 2018
Category: Faculty Focus , News and Events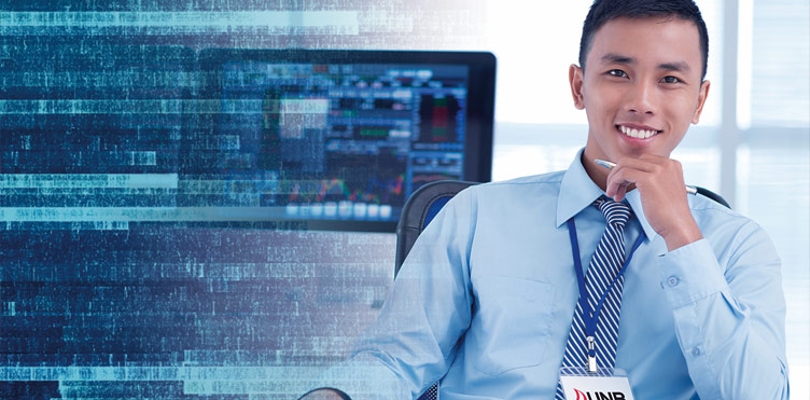 ---
The University of New Brunswick has recently announced a new Masters program: the Master in Quantitative Investment Management (MQIM) degree is a unique, one-year graduate program that will prepare students for a specialized career in quantitative investment management at the heart of the modern financial sector.

The program equips graduates with the fundamentals of finance knowledge combined with analytic programming skills, as well as professional development competencies demanded by the Bay Street (and Wall Street!) financial companies.
For more information on the program, check out our Master in Quantitative Investment Management program page.