Meet our Graduate Recruiter!
Author: Kyle
Posted on Jan 22, 2018
Category: Faculty Focus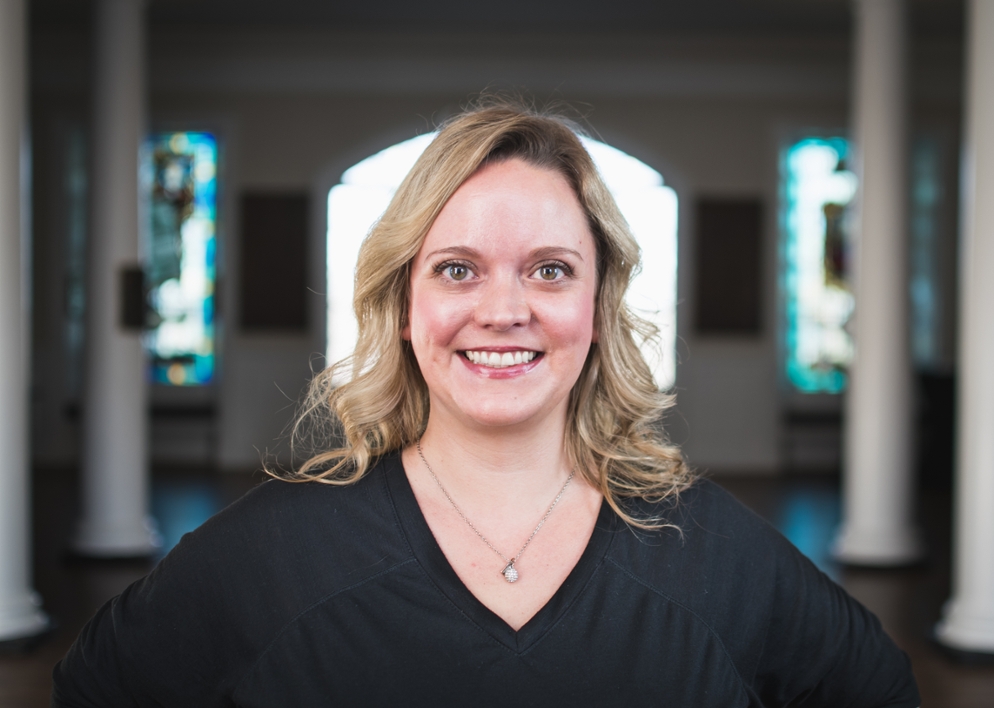 ---
Laura Gilks is a former UNB graduate student turned graduate recruitor! She began her recent journey in the UNB recruitment team in the fall of 2007 after winning the position with an interview presentation based on the metaphor linking graduate recruitment to fly fishing, something else she is passionate about!
As a graduate recruiter, Laura spends considerable time on the road, meeting potential graduate students from coast to coast. When back on campus, she is busy helping graduate students settle in and working with Departments and Faculties to promote their programs.
In her off-time, Laura likes to spend time in the kitchen experimenting with new recipes, which she tests on dinner party guests. She already has her next experiment planned, which will pay omage to a Beef Wellington recipe created by the infamous Gordon Ramsey! And, when not in the kitchen, she is on the river. Laura, and her husband Norm, are long time fishing guides on the Miramichi River, which is the context for friendships with many intersting folks, among them the great Bobby Hull.
To learn more about our graduate programs, or to chat with Laura directly, use @UNBSGS, LinkedIN or email!