UNB Young Alumni
Posted: March 9, 2019 2:00:00 PM AST
Category: Inspiring Stories, Young Alumni, UNB Saint John
---
---
A surprising twist announced during the season seven premiere of Big Brother Canada tasked our country with the power to vote one of two "secret assets" into the game as the 15th house guest. On the March 7 episode, UNB young alumna Cory Kennedy (BSc'12) was successfully revealed as our nation's choice. A Sussex-local, Kennedy studied marine biology and chemistry at UNB Saint John,...
Read the full post
---
Alumni Office
Posted: March 7, 2019 3:30:00 PM AST
Category: UNB Saint John, UNB Fredericton, Inspiring Stories
---
The 2019 Proudly UNB Awards will recognize six distinguished alumni, two honorary members and one alumni group at an award's dinner on April 5. In the short time since graduating from UNB, Krystle Steeves (BScKin '05) and Kenneth Fox (BBA'07) have both taken the world by storm in their respective fields of physical therapy and finance, and will be celebrated with Young...
Read the full post
---
UNB Alumni
Posted: March 6, 2019 12:00:00 AM AST
Category: Engineering, UNB Fredericton, Inspiring Stories
---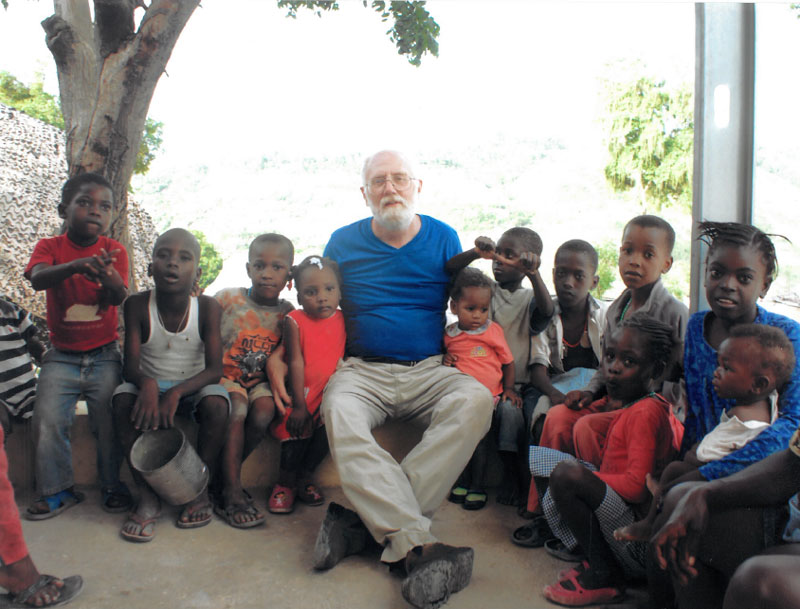 ---
You would certainly be correct in calling Eugene Lewis (BScEE'64) an engineer, a professor and an entrepreneur. But beyond all of those things, the title that seems to truly fit him is humanitarian. Dr. Lewis, who taught at UNB for 37 years and Chaired the Electrical Engineering Department for 22 of them between 1980 and 2006, spent many years guiding students to think critically and...
Read the full post
---