UNB Research
Posted: October 20, 2020 7:00:00 AM ADT
Category: Research
---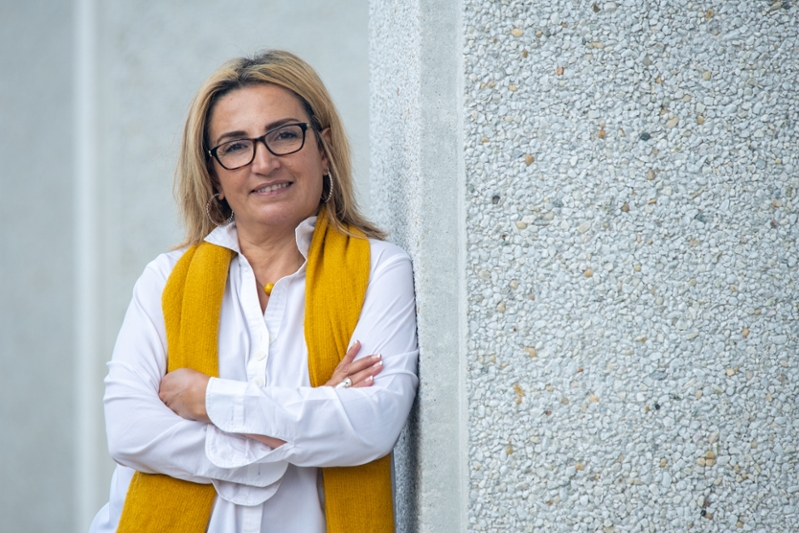 ---
Dr. Ziba Vaghri has journeyed the world researching and advocating for children's health, development and rights. Now, Dr. Vaghri is bringing that passion and expertise to the University of New Brunswick. She was recently appointed as a Senior Research Associate in the department of psychology on UNB's Saint John campus."UNB offers a unique opportunity for this work. There is...
Read the full post
---
UNB Research
Posted: October 14, 2020 7:00:00 AM ADT
Category: Publications, Accolades, Research
---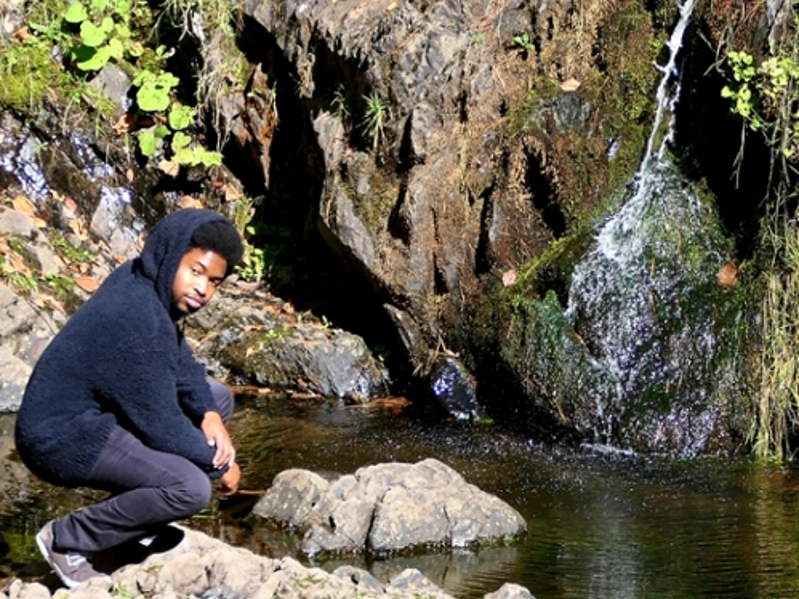 ---
UNB alumnus Ogbogu Kalu has been awarded a 2019 Acta Student Award valued at $2,000 for a paper authored as a graduate student at UNB. Mr. Kalu completed a bachelor of engineering at UNB in 2016, and his master of science in engineering in 2018. He currently works for Michelin in Bridgewater, N.S.Mr. Kalu's paper, "A novel approach to the sol-gel synthesis of titanium dioxide-coated...
Read the full post
---