UNB Newsroom
Posted: May 10, 2021 2:00:00 PM ADT
Category: UNB Saint John, myUNB
---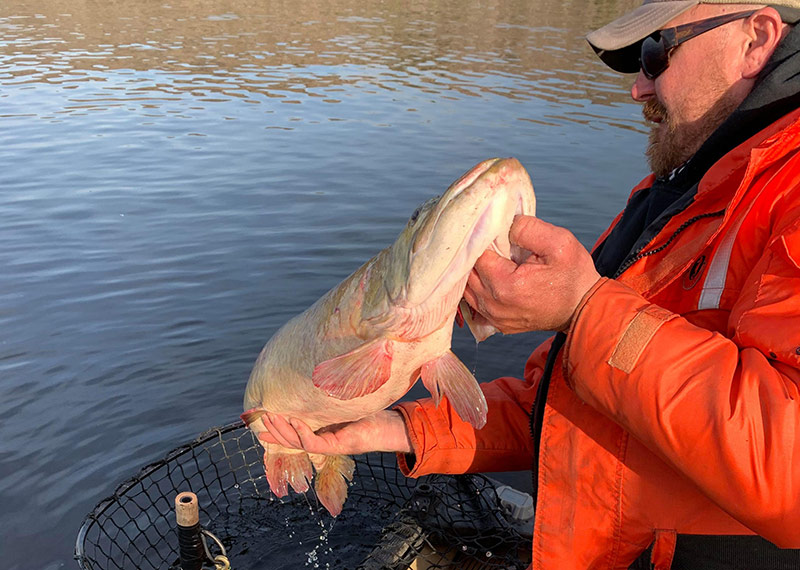 ---
A team of environmental management students at the University of New Brunswick have completed a project looking at the sustainability of the muskellunge in the St. John River. Fourth-year students Abby Culberson, Darren Greeley, Riley Lavender and Emily Ruttan carried out the research as part of this year's 4020 Capstone Practicum course at UNB. The course requires multidisciplinary...
Read the full post
---
UNB Newsroom
Posted: May 6, 2021 11:45:00 AM ADT
Category: UNB Fredericton, UNB Saint John, myUNB
---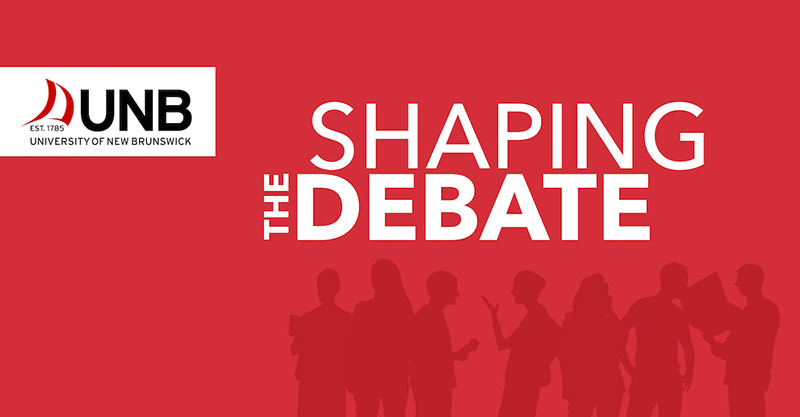 ---
The University of New Brunswick held a virtual public dialogue to discuss the province's biggest health care challenges and contribute to the development of a five-year provincial health plan that is responsive to patients, providers and communities, now and into the future. "We know that New Brunswick faces significant challenges that may affect the quality of life and overall...
Read the full post
---