Development and Donor Relations
Posted: September 22, 2020 12:00:00 AM ADT
Category: Alumni Annual Giving, News and Events, Creating Opportunities for Students
---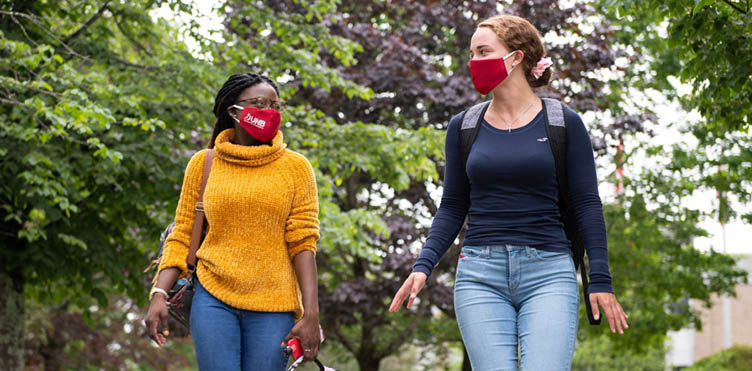 ---
UNB Saint John has launched a new fund to foster the sense of community between students living in residence and those living off-campus. The Beckett Campus Community Fund celebrates and builds upon the legacy of Dr. Barry Beckett and the late Flora Beckett, two key figures in the campus's growth. The donor-driven Beckett Campus Community Fund will provide opportunities for students to remain...
Read the full post
---
Development and Donor Relations
Posted: September 16, 2020 12:00:00 AM ADT
Category: Scholarships and Bursaries, Creating Opportunities for Students, Alumni Annual Giving, News and Events, Tribute Gifts
---
---
When brothers William (BA 1974, MA 1982) and Graeme (BBA 1987) MacKinnon decided to honour their late mother Audrey, they knew it had to be in support of students. Audrey did not attend university herself, though she had very much wanted to. When she graduated from Plaster Rock Superior School in 1942, the eldest of seven children, she knew that university would place too much financial...
Read the full post
---