Development and Donor Relations
Posted: December 23, 2020 12:00:00 AM AST
Category: Creating Opportunities for Students, Donor Stories, News and Events, Scholarships and Bursaries, Tribute Gifts
---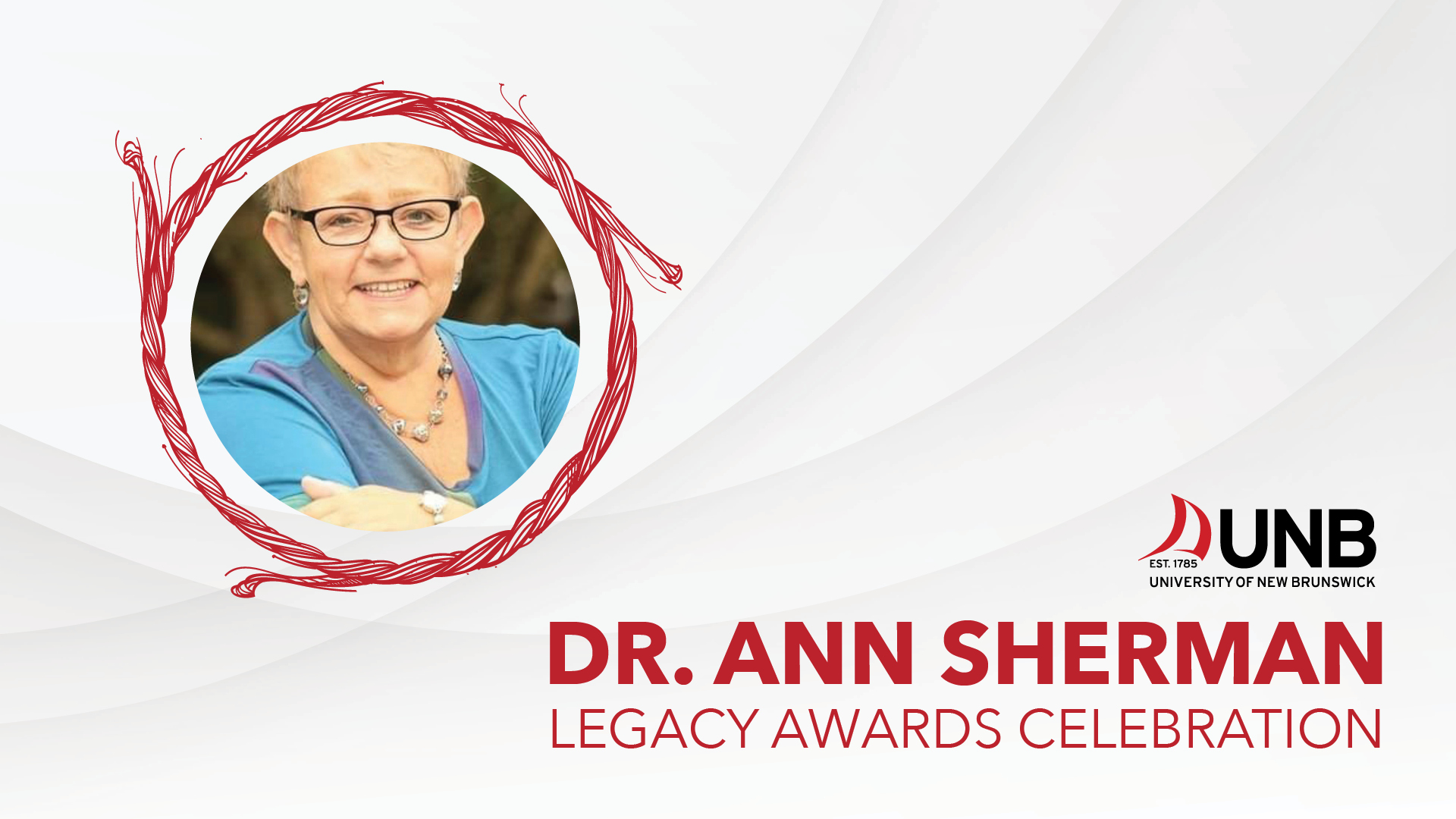 ---
Students in the University of New Brunswick's faculty of education have the opportunity to carry on the legacy of the faculty's late dean Dr. Ann Sherman, thanks to a generous commitment of $400,000 from the John and Judy Bragg Family Foundation in support of early childhood education. The gift supports the annual awarding of four undergraduate Dr. Ann Sherman Scholarships in Early...
Read the full post
---
Development and Donor Relations
Posted: December 1, 2020 12:00:00 AM AST
Category: Alumni Annual Giving, Scholarships and Bursaries, Creating Opportunities for Students
---
---
Ms. Morrell would like to respectfully acknowledge the unsurrendered and unceded traditional Wolastoqey land on which she lives and works. Third-year psychology student Ashlee Morrell is a very busy person. Ashlee, the 2019-20 recipient of the Craig S. Haynes Award for Distinguished Community Builders, would have full days by any measure, with full-time paid employment on top of a full course...
Read the full post
---