Development and Donor Relations
Posted: February 20, 2020 12:00:00 AM AST
Category: Creating Opportunities for Students, Donor Stories, Bequests, News and Events, Scholarships and Bursaries
---
---
Catherine Sutherland (BA '78, BBA '94) has a long history of commitment to UNB, and she has ensured that dedication will continue for years to come.   A UNB family Catherine comes from a UNB family, and because her father didn't finish his degree at UNB, it was important to him that Catherine had the opportunity to finish hers. Like her late husband Gerald, Catherine came from humble...
Read the full post
---
Development and Donor Relations
Posted: February 6, 2020 12:00:00 AM AST
Category: News and Events, Scholarships and Bursaries, Alumni Annual Giving, Creating Opportunities for Students
---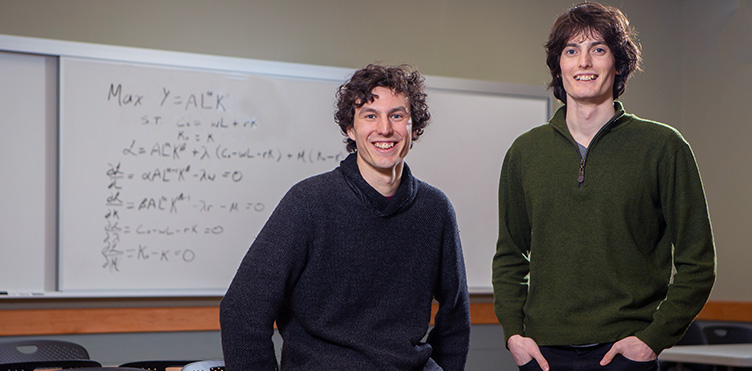 ---
For two brothers from Saint Andrews, the true connection to each other was cemented halfway around the world.For approximately 18 months, Blake and Kent Ross toured Australia, a low-budget, post-high school adventure that sometimes involved living out of their car while they worked odd jobs. It taught them about life, helped them realize their goals and allowed them to gain a greater...
Read the full post
---