National Recognition for Armed Forces Grad Student
Author: Kyle
Posted on Dec 18, 2017
Category: Student Stories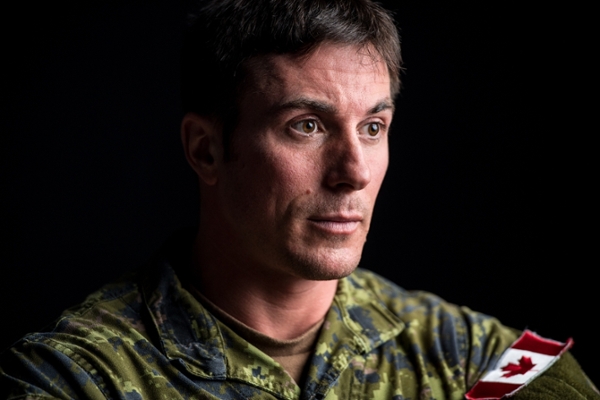 ---
A Kinesiology graduate student, Terry Fitzpatrick, has recently been recognized nationally for his proposed research on the influence of exercise on soldiers suffering from the effects of Post-Traumatic Stress Disorder (PTSD).
Terry's research is wholly novel and will recruit soldiers from across the nation. The work will entail a phenomenological approach to understanding soldiers 'lived experiences' with PTSD and their approach to physically active leisure and sport. Terry hopes to understand the barriers to soldiers' engagement with physically active leisure and sport and also what factors may facilitate their participation.
 
Terry started his fully funded Masters research in the Fall term under the supervision of Dr. Shannon-McCallum, a member of UNB's Kinesiology Faculty, and she is excited by Terry's passion for making a difference.

For more on Terry's Incredible story and journey, check out our UNBNews.