Focus on Research
Author: Kyle
Posted on Dec 11, 2017
Category: News and Events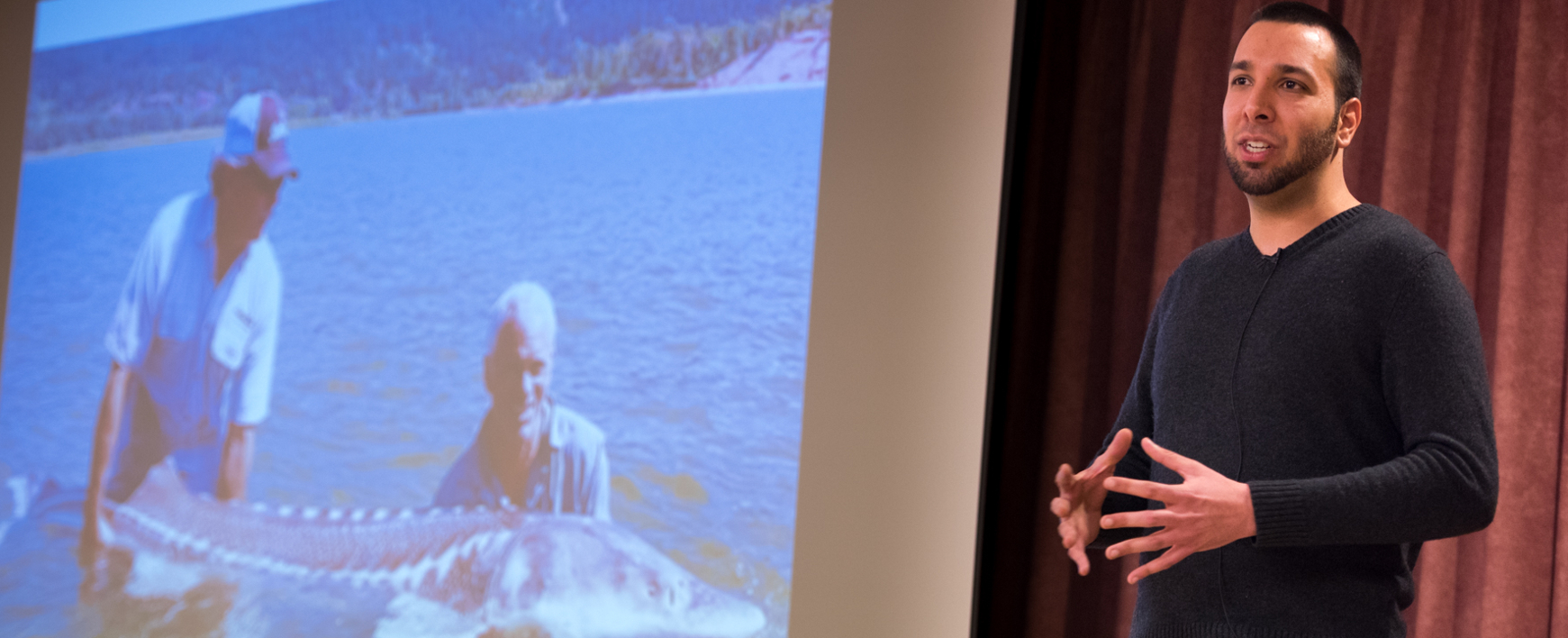 ---
Save the date!
This year's Graduate Research Conference (GRC) will take place Friday, March 23rd, 2018.
Graduate research will take over the Wu Centre in March when UNB graduate students, as well as keynote speakers, take the stage to share their research stories!
Last year's GRC involved more than 60 presenters, and the GSA (Graduate Student Association) hopes to best that this year, which will be the 25th year of the conference!
Graduate student research will also be showcased at the 2018 edition of UNB's Three Minute Thesis competition!
Graduate students from both campuses will be challenged to present their research to a broad audience in just three minutes, with top presenters earning cash prizes and a chance to represent UNB at the Eastern Regional and subsequently Canadian National 3MT Challenge. In  2017 UNB was host for the Eastern Regional event which included participants all the way from McGill and Memorial and places in between!
Interested in presenting at this year's conference and/or participating in the 3MT Challenge? Visit the GSA website for more information on conference details and stay tuned to our 3MT website for details on 3MT registration.