UNB Students Recognized Nationally
Author: Kyle
Posted on Nov 27, 2017
Category: Student Stories , Money Matters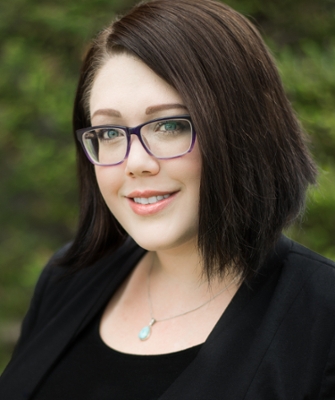 ---
Amelia Thorpe, a Ph.D candidate from the Faculty of Education, has recently been recognized nationally for her thesis research exploring the erasure of gender diverse identities through the language of student documentation, adminstrative procedure and institutional policy.
Recognized as a 2017-18 Vanier Canada Graduate Scholarship recipient, Amelia's award recognizes her exceptional academic achievement, research potential, leadership and the considerable effort she invests in community outreach and volunteer activities.Amelia, who began her doctoral work in the fall of 2015, aims to complete her doctoral program in the spring of 2019, and hopes to continue her work improving the lives of transgender youth in the educational system.
Along with Amelia, 33 other UNB graduate students (identified below) were recognized nationally by Canada Graduate Scholarships and Fellowships from the Natural Sciences and Engineering Research Council of Canada, the Social Sciences and Humanities Research Council and the Canadian Institutes of Health Research. 
Congratulations and well done to all!