MTME Welcomes New Professor
Author: Kyle
Posted on Nov 27, 2017
Category: News and Events , Faculty Focus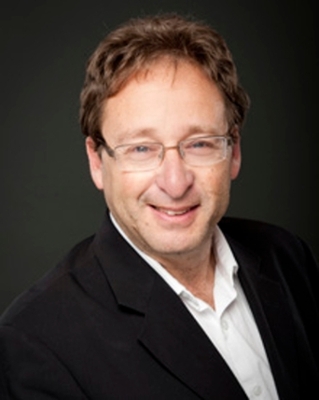 ---
One of ourfastest growing graduate programs, Technology Management Entrepreneurship, has attracted a preeminent scholar as a new Adjunct Professor at UNB. Dr. Jonathon Calof, from the University of Ottawa is an expert in competitive intelligence, technical foresight and business analytics. Dr. Calof has authored more 150 publications, and delivered over 1000 seminars, keynote addresses, and offers his extensive experience and expertise to companies, government organizations and student bodies around the world while also penning a column on event intelligence for Competitive Intelligence Magazine and acting as executive editor for Frontline Safety and Security.
On behalf of the University of New Brunswick, we are excited to welcome Dr. Calof to the team!
For more information on Jonathon's background, take a look at his biography, publications and funded research.