Young Alumni
Posted: March 13, 2018 5:00:00 AM ADT
Category: Young Alumni, UNB Fredericton
---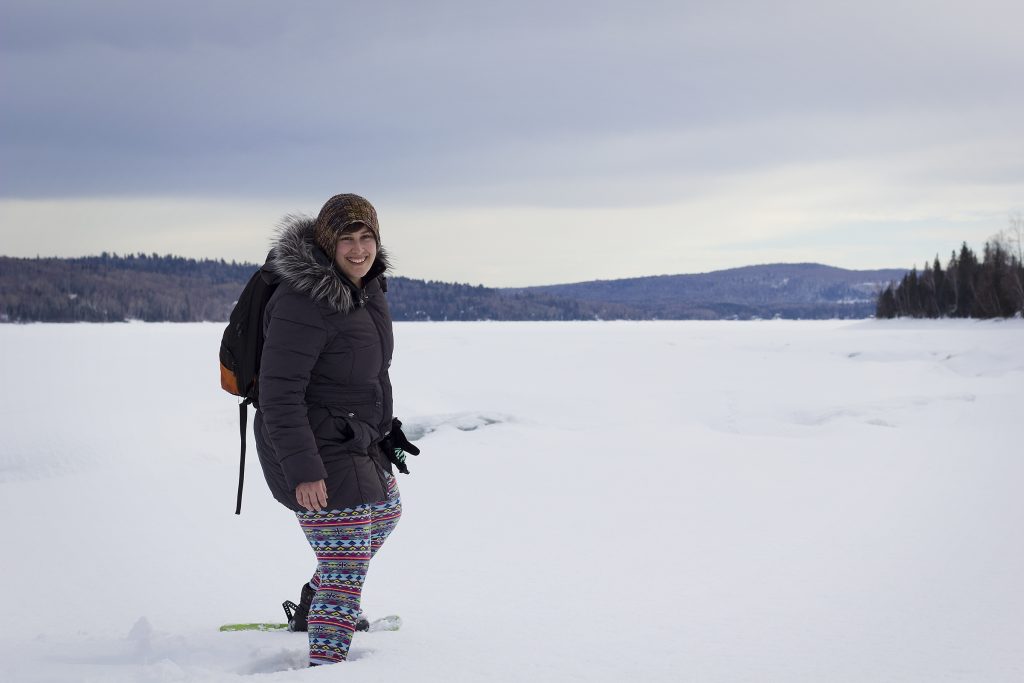 ---
Our young alumni have transformed their UNB degrees into careers around the world. Whether their office is at a desk, on stage, in the outdoors or always on the move, we love taking a glimpse into their daily life. As digital editor for Canadian Geographic magazine at their head office in Ottawa, young alumna Alexandra Pope (BPhil'06) tells us about her always-interesting (and Instagram...
Read the full post
---
Young Alumni
Posted: March 13, 2018 5:00:00 AM ADT
Category: UNB Saint John, UNB Fredericton, Inspiring Stories, Young Alumni
---
Two remarkable young alumni will be celebrated at this year's Proudly UNB Awards dinner on April 6 for their outstanding service and achievements. In the short time since graduating, Kaitlyn Adair (BN'11) and Firat Güder (BScCMPE'06) have taken the world by storm in their respective fields of nursing and engineering.    Kaitlyn Adair graduated from UNB's Faculty of...
Read the full post
---