UNB Alumni
Posted: December 16, 2021 12:00:00 AM AST
Category: Podcast, Science, UNB Fredericton, Arts
---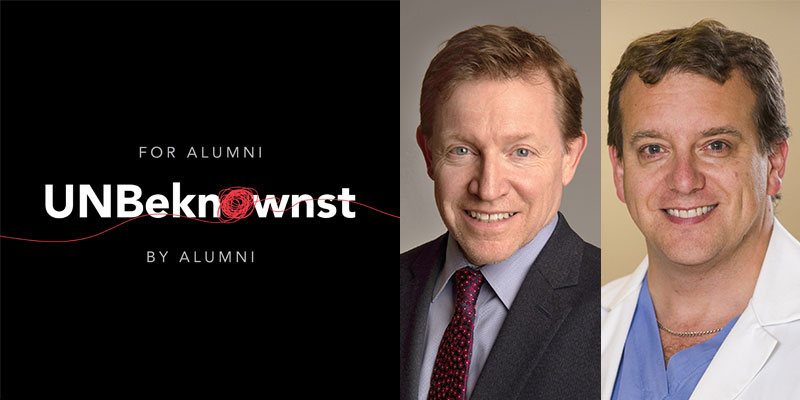 ---
UNBeknownst Podcast Episode 9 Matt Anderson and Chris Simpson: Leading healthcare in a pandemic and adapting to change Matt Anderson (BA'92) and Chris Simpson (BSc'90) took very different routes to get to top executive positions in healthcare in Canada. Matt graduated with an arts degree and began his career in data analytics and IT. He went on to earn...
Read the full post
---
UNB Alumni
Posted: December 2, 2021 12:00:00 AM AST
Category: Kinesiology, Podcast
---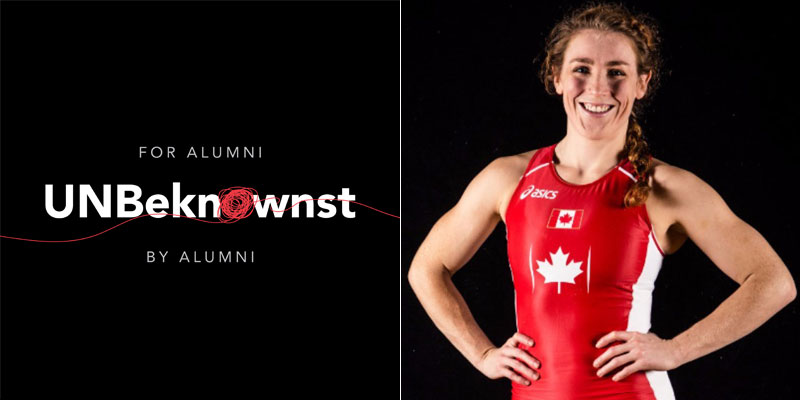 ---
UNBeknownst Podcast Episode 8 Samantha Stewart: Competition, mental fitness and developing a growth mindset Samantha Stewart (BRSS'13, BA'14, MEd'19) moved to Fredericton in 2009 to study Recreation and Sport Studies, and during that time, began competing internationally as a member of Team Canada's wrestling team. Since then, she's become a ten-time national medallist, been...
Read the full post
---