UNB Alumni
Posted: November 24, 2023 12:00:00 AM AST
Category: Insights , Law , UNB Saint John , Kinesiology , Computer Science , Inspiring Stories , Science , Education , Management , UNB Fredericton , FOREM , Engineering , Renaissance College , Arts , Nursing , Young Alumni
---
---
Share your UNB pride this holiday season! 'Tis the season for supporting 'local.' The 2023 Alumni Holiday Gift Guide highlights products and businesses by our very own #ProudlyUNB alumni around the world. UNB alumni are creating and contributing exciting things to their communities and beyond. Get your seasonal shopping done from the comfort of your home, while discovering the unique items created, written, owned or run by talented UNB graduates, like you. Scotiabank Giller...
---
UNB Alumni
Posted: June 6, 2023 12:00:00 AM ADT
Category: Podcast , Education , Inspiring Stories , UNB Fredericton
---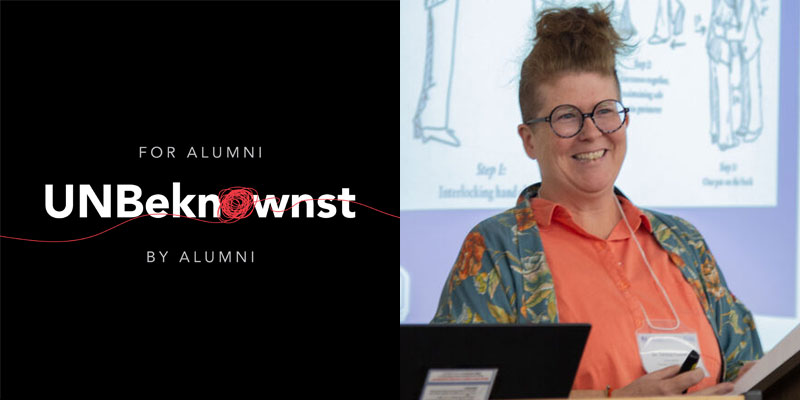 ---
Dr. Teresa Fowler (MEd'11) is a researcher who is diving into the sexism, misogyny and hypermasculinity of hockey in Canada and who is now working directly with Hockey Canada to try to correct the enduring problems. Teresa is an assistant professor at Concordia University of Edmonton in the faculty of education. Her research focuses on critical white masculinities and the implications of masculinity on men's mental health in hockey culture as well as anti-colonial pedagogic approaches...
---
UNB Alumni
Posted: March 9, 2023 12:00:00 AM AST
Category: UNB Fredericton , Inspiring Stories , Podcast , Education
---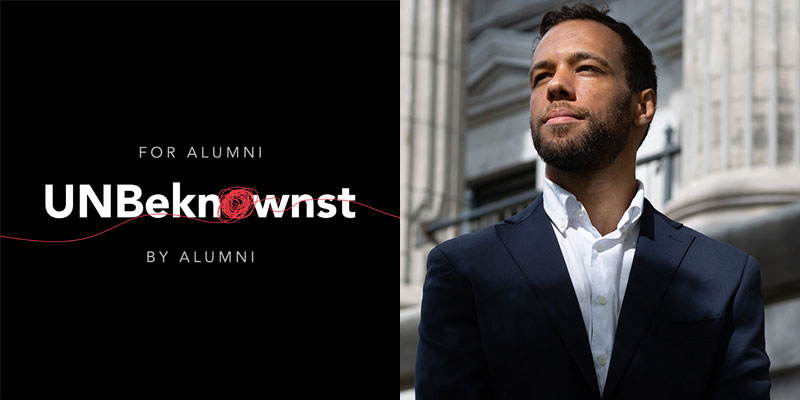 ---
Balarama Holness (MEd'16) is a former CFL athlete turned social entrepreneur, community organizer and anti-racism activist. A native of Montreal, he played professional football for the Montreal Alouettes, with whom he won the Grey Cup in 2010. He's also well educated, having earned a master's in education from the University of New Brunswick and a bachelor of civil law and juris doctor from McGill University. In 2018, Balarama gained political notoriety by gaining support...
---
UNB Alumni
Posted: November 18, 2021 12:00:00 AM AST
Category: Kinesiology , Education , Inspiring Stories , UNB Fredericton
---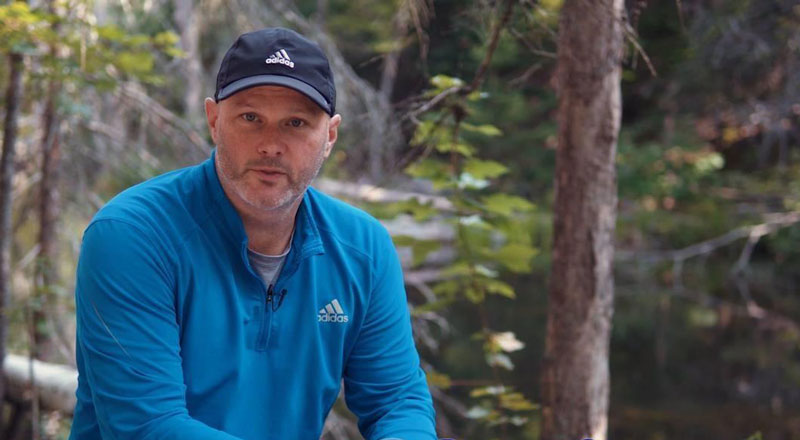 ---
Darren Steeves (BEd'94) never imagined when he graduated from UNB with an education degree majoring in physical education and minoring in mathematics that he'd end up as an entrepreneur in the tech arena. But that's exactly where he is now, as co-founder and CEO of JackHabbit, a Growth Management System that he calls "the next evolution beyond learning management." Based in Halifax, Darren wanted to take his years of experience and success in sport science and...
---
Dr. Mary McCarthy-Brandt
Posted: February 16, 2021 10:00:00 AM AST
Category: Education , UNB Fredericton , Inspiring Stories
---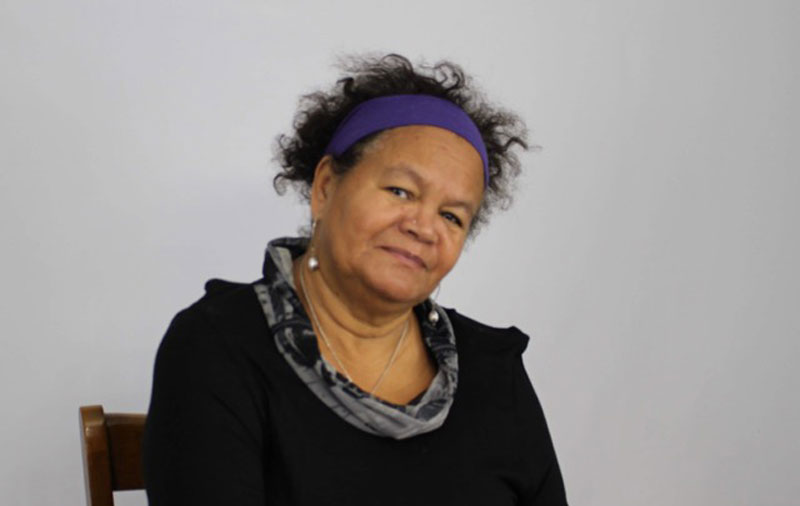 ---
I write this essay with much pleasure and feelings of gratitude. I am a 2007 graduate from UNB Master's of Education in Critical Studies program. I am also a Black woman, 6th generation and my roots go back before the province was formed, to 1783.  The province was formed in 1784. Taking the Critical Studies program and writing my thesis was a very gratifying and important time in my life, and perhaps I could even say one of multiple intersections in my life.  My MEd thesis named...
---