UNB Alumni
Posted: August 17, 2021 12:00:00 AM ADT
Category: Inspiring Stories, Young Alumni, UNB Fredericton, UNB Saint John
---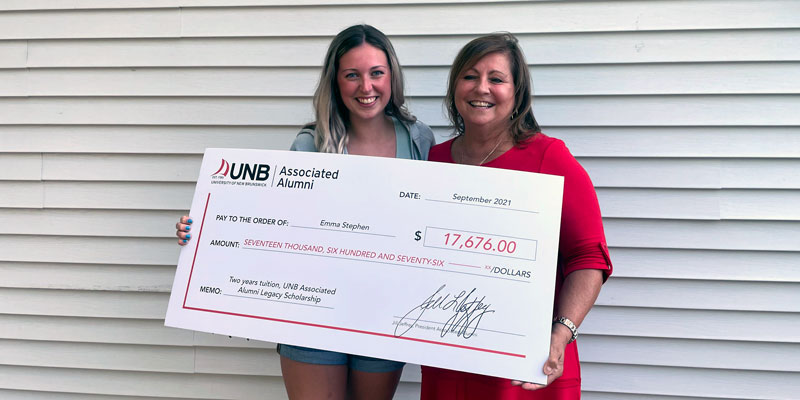 ---
A University of New Brunswick nursing student has been selected as the second recipient of the Alumni Legacy Award, established and presented by the UNB Associated Alumni. The 2021-2023 recipient, Emma Stephen, is a shining example of the values outlined by this scholarship. Throughout her two years at UNB, she has shown immense pride for our institution, dedication to her faculty and fellow...
Read the full post
---
UNB Alumni
Posted: August 12, 2021 12:00:00 AM ADT
Category: Inspiring Stories, UNB Saint John
---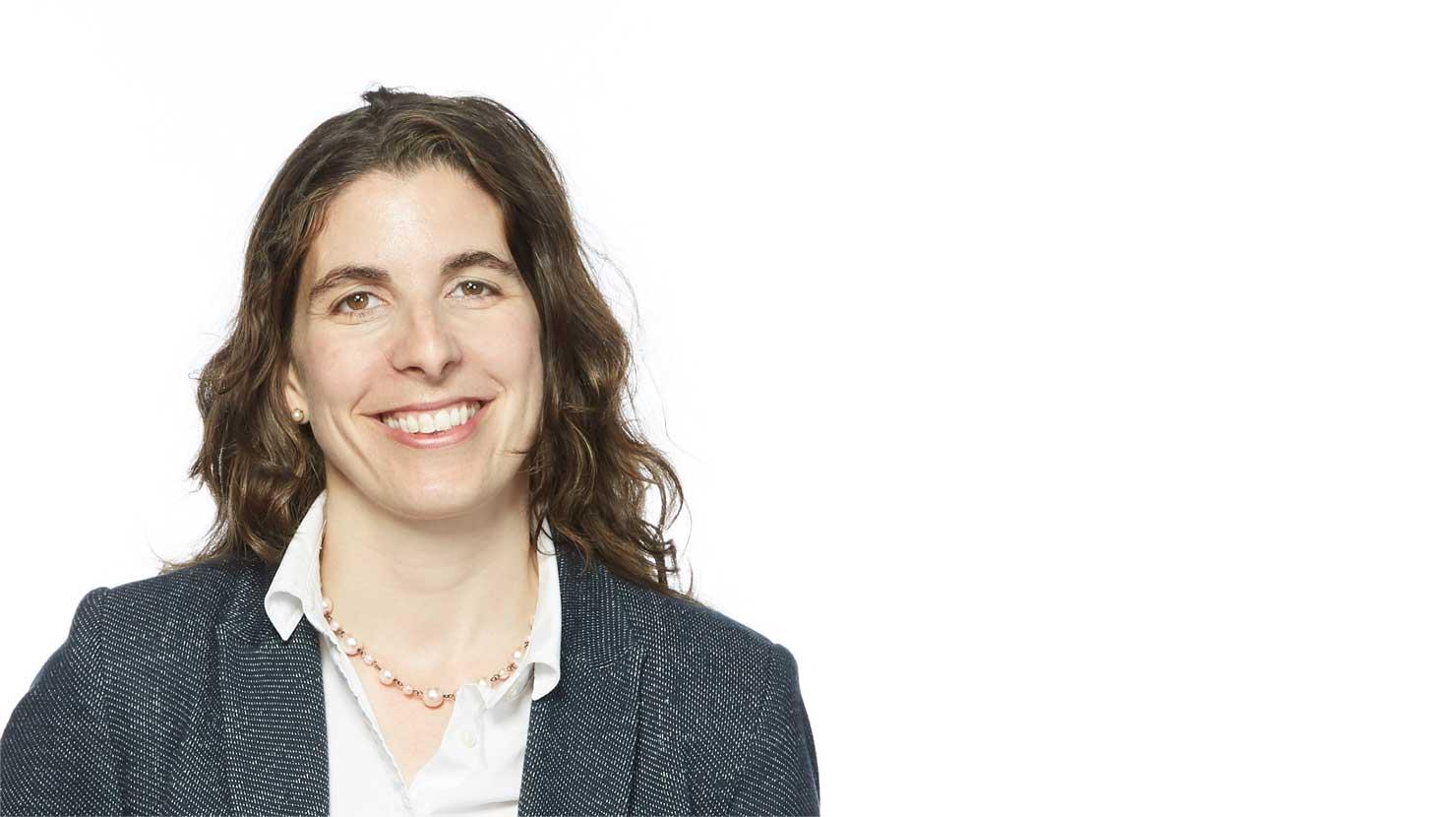 ---
Nicole LeBlanc (BBA'00) isn't just any investment professional working in the venture capital industry. The UNB Saint John business grad is a builder of ecosystems, a proponent of sustainable cities, an advocate for diversity in venture capital, and a voracious supporter of Atlantic Canada. Oh, and she's currently living in Copenhagen, Denmark. Nicole grew up in the small...
Read the full post
---