Thandiwe McCarthy
Posted: February 16, 2021 12:00:00 PM AST
Category: Young Alumni, Inspiring Stories, UNB Fredericton, Kinesiology
---
---
My name is Thandiwe Jelani McCarthy and I graduated from UNB in May 2020 with a degree in Recreation and Sport Studies with a major in Community Wellness. I think my graduation was unique in that due to the pandemic outbreak myself and many other students didn't get to have one. Not only that but moments after finishing my degree in recreation and community wellness the entire recreation...
Read the full post
---
Dr. Mary McCarthy-Brandt
Posted: February 16, 2021 10:00:00 AM AST
Category: Education, UNB Fredericton, Inspiring Stories
---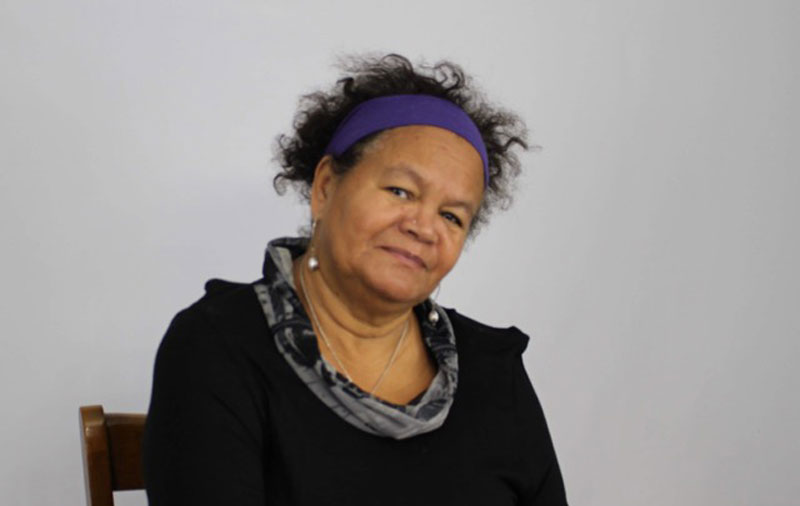 ---
I write this essay with much pleasure and feelings of gratitude. I am a 2007 graduate from UNB Master's of Education in Critical Studies program. I am also a Black woman, 6th generation and my roots go back before the province was formed, to 1783.  The province was formed in 1784. Taking the Critical Studies program and writing my thesis was a very gratifying and important time in my life,...
Read the full post
---
Olive Ozoemena
Posted: February 15, 2021 12:00:00 AM AST
Category: Inspiring Stories, UNB Saint John
---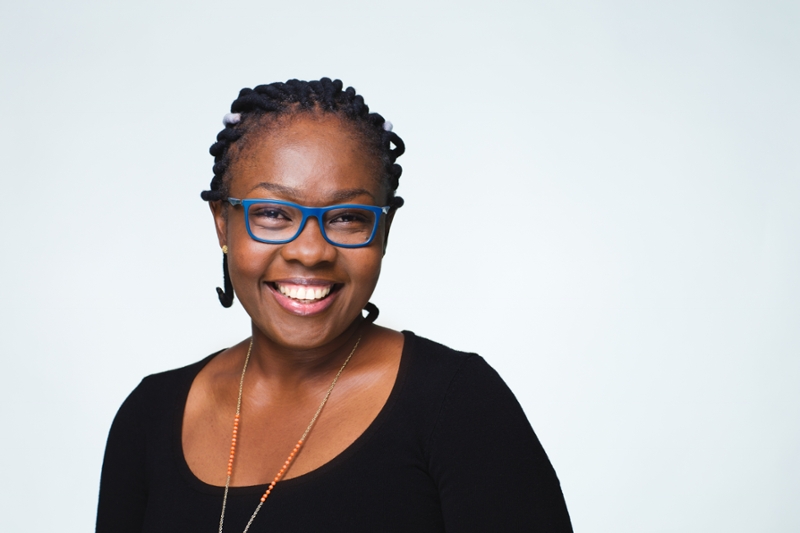 ---
My name is Olive Ozoemena and I am from Nigeria where I worked in the banking sector. I received my Master's degree in Human Resource Development in the United States and then in 2015, I moved to Saint John. I firmly believe that business ultimately boils down to human capital management. Because of this, I began searching for an MBA program that was relatively affordable, but most importantly,...
Read the full post
---