UNB to host IP Hackathon
Author: UNB Newsroom
Posted on Nov 5, 2019
Category: myUNB , UNB Fredericton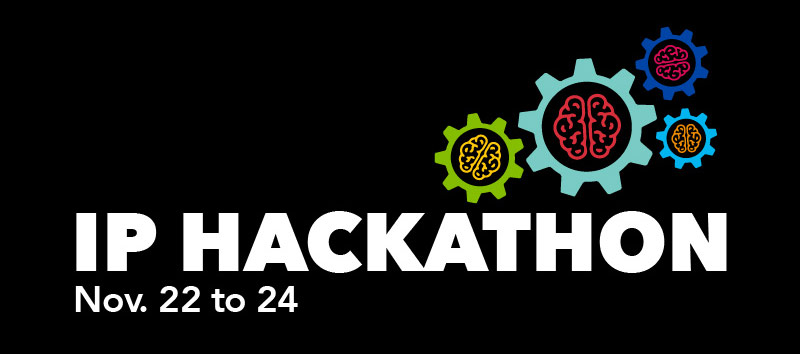 The University of New Brunswick is partnering with Planet Hatch and Propel ICT to host an intellectual property (IP) hackathon.
Organized by UNB's Office of Research Services (ORS), the UNB IP Hackathon will take place from Friday, Nov. 22, until Sunday, Nov. 24, at Planet Hatch in Fredericton.
The event, which is financially supported by Springboard Atlantic, will be an opportunity for those interested in entrepreneurship to possibly start a business using university developed technologies and intellectual property.
Throughout the weekend, ORS will present and put forward technologies suitable for new ventures. Following the event, ORS will work with groups interested in establishing transfer agreements. The companies created through the UNB IP Hackathon will have the opportunity to be mentored by Planet Hatch.
"The UNB IP Hackathon is a weekend-long event that will give participants a very quick introduction to some UNB-created technology that ORS thinks could be the basis of new startup companies," says Matthew Douglass, technology transfer officer at UNB's ORS.
"By the end of the weekend, groups will have developed a lean business model and determine if they wish to pursue the business opportunity. This event is perfect for first-time entrepreneurs or people looking for their next venture."
Once the event is over, the staff at Planet Hatch will work closely with groups and provide mentorship and business guidance in further developing the business opportunity and prepare them to enter the Propel ICT Spring Cohort.
Interested participants can register through the ORS. The deadline to register is Friday, Nov. 22.
Media contact: Angie Deveau