Bruce Ziff talks environmental protection and the law at the 2019 Ivan C. Rand Memorial Lecture
Author: UNB Newsroom
Posted on Oct 11, 2019
Category: myUNB , UNB Fredericton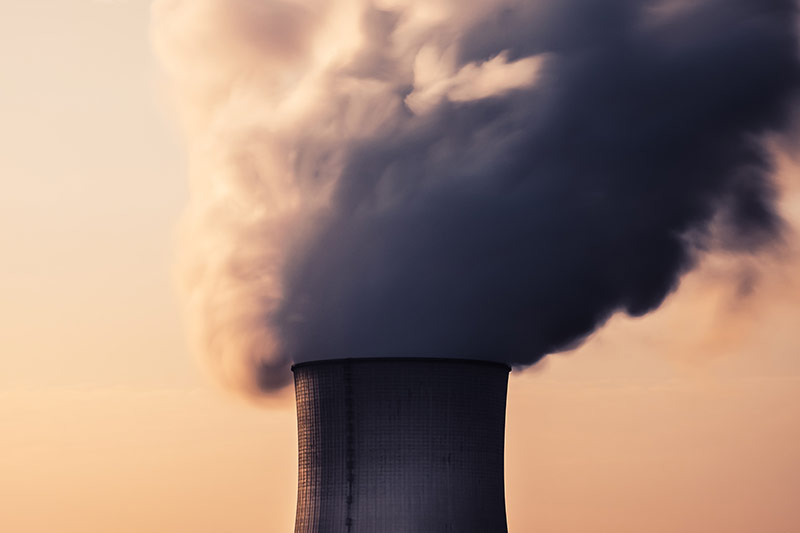 The UNB faculty of law will host Prof. Bruce Ziff, law professor at the University of Alberta, for the 25th installment of the Ivan C. Rand Memorial Lecture on Wednesday, Oct. 23.
Prof. Ziff will present his lecture, "Environmental Protection and the Abject Failures of the Common Law." The protection of the natural environment is a principal concern of contemporary Canadian law, with myriad statutes and regulations directed at that goal. Prof. Ziff will discuss how this was not always so. Before the introduction of complex and robust statute-based regimes, environmental issues were largely regulated by a host of common law doctrines. These governing principles operated imperfectly.
In his talk, Dr. Ziff will discuss the limits of the common law of environmental protection, together with both institutional and ideological factors, that contributed to the law's failure to provide adequate environmental stewardship.
Prof. Ziff teaches property law, property theory, and land titles. His research deals mainly with property and legal history. He is the author of Principles of Property Law, 7th ed. (2018) and Unforeseen Legacies: Reuben Wells Leonard and the Leonard Foundation Trust (2000). In addition, he is a co-editor of A Property Law Reader, 4th ed. (2016), Borrowed Power: Essays on Cultural Appropriation (1997) and Property on Trial: Canadian Cases in Context (2012). He has served as special counsel for the Alberta Law Reform Institute, and was the principal author of the ALRI report entitled The Matrimonial Home (1995).
The lecture will take place on Wednesday, Oct. 23, from 5 to 6 p.m. at the Faculty of Law, Room 2A/2B. A reception will follow in the student lounge.
All are welcome to attend.
Media contact: Ed Bowes