Emily Davidson to read as part of UNB Saint John's Lorenzo Reading Series
Author: UNB Newsroom
Posted on Sep 19, 2019
Category: UNB Saint John , myUNB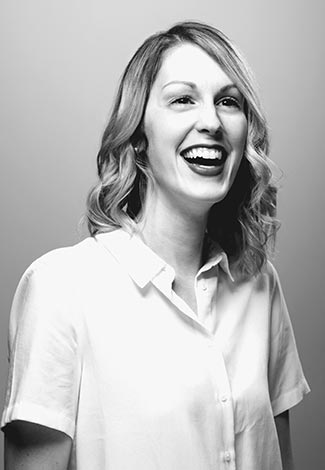 Writer Emily Davidson, from Saint John, will read from Lift on Wednesday, Sept. 25, at 7 p.m. at the BMO Theatre, Saint John Theatre Company.
The debut collection of New Brunswick poet Emily Davidson, Lift is an examination of how to be alive without being adrift. Loosely narrative, the collection spans two Canadian coasts, its speaker a transplant from Atlantic to Pacific.
Ms. Davidson's poetry has appeared in publications including Arc, CV2, The Fiddlehead, Poetry is Dead, Room, subTerrain and The Best Canadian Poetry 2015. Her fiction has appeared in Grain and Maisonneuve. Ms. Davidson holds an MFA in creative writing from the University of British Columbia, and a BA in English from UNB. She works as an editor for a content marketing agency.
The Lorenzo Reading Series acknowledges the support of the UNB Alumni Association, The League of Canadian Poets, UNB Saint John, UNB Saint John Bookstore, and its private reading sponsors.
For more information, contact Andrea Kikuchi at (506) 648-5782 or email lorenzo@unb.ca.
Photo credit: John Yohan Kim