Author Craig Davidson to read as part of UNB Saint John's Lorenzo Reading Series
Author: UNB Newsroom
Posted on Sep 23, 2019
Category: UNB Saint John , myUNB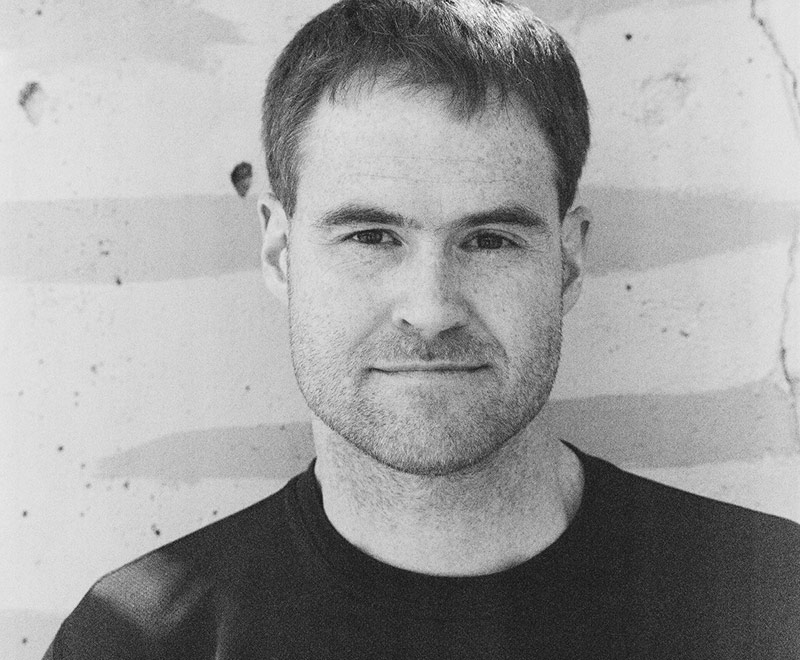 Author Craig Davidson will read from Saturday Night Ghost Club, a finalist for the Rogers Writers' Trust Fiction Prize, on Thursday, Sept. 26.
In the book, when neurosurgeon Jake Baker operates, he knows he's handling more than a patient's delicate brain tissue – he's altering the seat of consciousness, the golden vault of memory. And memory, Jake knows well, can be a tricky, quicksilver thing.
Craig Davidson has published four previous books of literary fiction, including Rust and Bone, which was made into a Golden Globe-nominated film; and Cataract City, which was short-listed for the Scotiabank Giller Prize and the Trillium Book Prize, and was a national bestseller. His memoir, Precious Cargo: My Year Driving the Kids on School Bus 3077, also a bestseller, was shortlisted for Canada Reads. Mr. Davidson has published several popular horror novels under the name Nick Cutter.
All are welcome to hear Mr. Davidson read on Thursday, Sept. 26, at 7 p.m. in the Ganong Hall Lecture Theatre on the UNB Saint John campus.
The Lorenzo Reading Series acknowledges the support of The League of Canadian Poets, UNB Saint John, UNB Saint John Bookstore, and its private reading sponsors.
For more information, contact Andrea Kikuchi at (506) 648-5782 or email lorenzo@unb.ca.
Photo credit: Kevin Kelly