Angélique W. Simpson named Director of UNB Development and Donor Relations
Author: UNB Newsroom
Posted on Jul 9, 2019
Category: UNB Saint John , UNB Fredericton , myUNB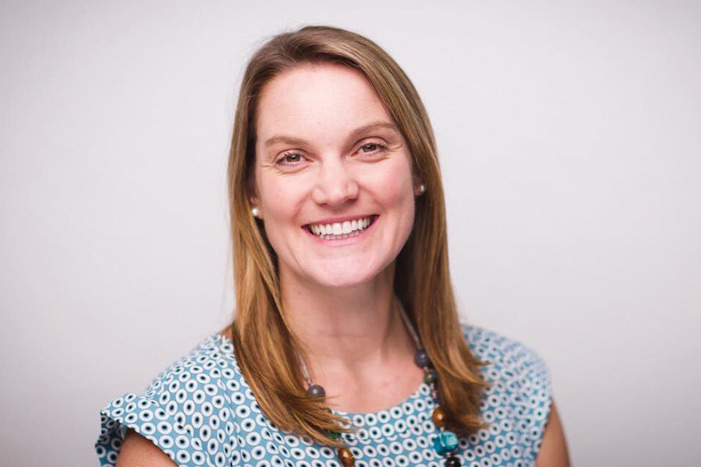 UNB is pleased to announce that Angélique W. Simpson (LLB '07) has been selected as UNB's new Director of Development and Donor Relations. 
A UNB alumna and lawyer, Angélique left private practice 10 years ago to become more involved with projects that strengthen Atlantic Canada. Her first bi-campus leadership role at UNB was as Director of International Recruitment, a position which she held from 2010-2014. 
From Saint John, Angélique is a graduate of both St. Thomas University (BA in Political Science and Languages, 2004) and of the University of New Brunswick (Bachelor of Laws, 2007) and has received a professional certification in diversity and inclusion from Cornell University.  
Most recently, Angélique held the position of Vice-President, Newcomer and Community Connections at the YMCA of Greater Saint John. Prior to holding this position, she was Director, Partner Engagement and Communications at Economic Development Greater Saint John. 
Through her various careers, Angélique has shown to be a strong relationship builder and has a proven track record in strategic planning oversight and execution and success in grant writing and fundraising. In addition, Angélique has had experience leading and managing progressively larger teams. She is also fluently bilingual.
Angélique will begin her role on July 23, 2019.
Media contact:
Kelsey Pye