Dr. Michel Rod appointed UNB Saint John dean of business
Author: UNB Newsroom
Posted on Jan 14, 2019
Category: myUNB , UNB Saint John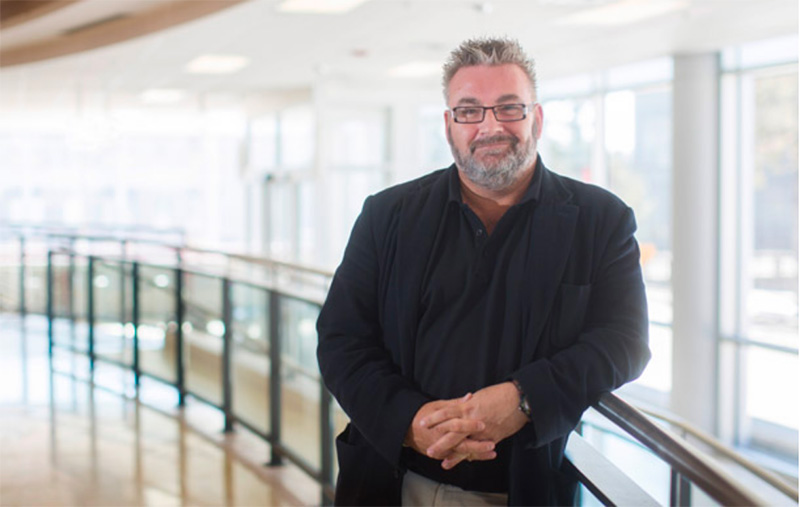 Dr. Michel Rod has been named dean of business at the University of New Brunswick's Saint John campus.
Dr. Rod is joining UNB from the Sprott School of Business, Carleton University, where he has been for the past nine years – the last three as associate dean research and international and PhD Program Director.
He holds a PhD in commerce from the University of Birmingham, a master's degree from the University of Calgary and a bachelor's degree from the University of Western Ontario. Dr. Rod's research covers a variety of areas including business-to-business relationships, policy issues related to commercializing university-derived intellectual property as well as the impact of effectual decision-making in establishing entrepreneurial ventures.
"I see the faculty of business' mission as providing an inspiring and inclusive environment for learning, discovery, and service through engagement," said Dr. Rod.
"I am of the view that leadership isn't based on an individual possessing specific leadership traits," said Dr. Rod. "Leadership reflects the ability to bring out the best in your team and to create an environment where people can 'lead' in their own individual way."
"Dr. Rod is a welcome addition to the UNB family," said Dr. Robert MacKinnon, vice-president Saint John. "We are excited to see the fresh perspective he will bring to our campus."
Dr. Rod will begin his new role as dean on July 1, 2019.
Photo credit: Carleton University