Development and Donor Relations
Posted: August 29, 2022 12:00:00 AM ADT
Category: Scholarships and Bursaries, News and Events, Creating Opportunities for Students
---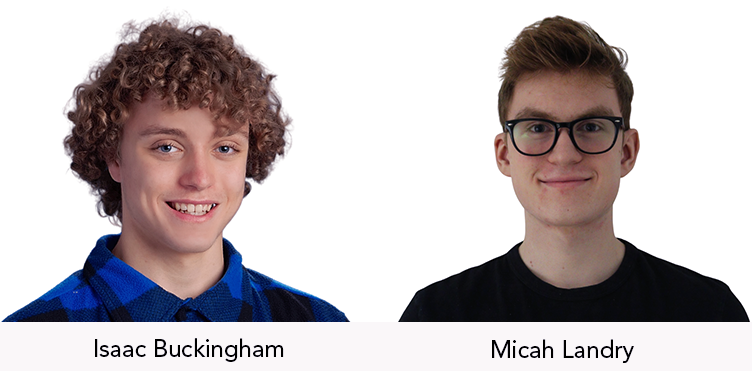 ---
UNB proudly welcomes the recipients of the prestigious Schulich Leader Scholarships!Isaac Buckingham, 17, is a recipient of the $100,000 Schulich Leader Scholarship. A graduate of Corner Brook Regional High School in Corner Brook, Nfld., Buckingham is entering the bachelor of science in engineering program. Buckingham was selected for his outstanding academic and extra-curricular achievements,...
Read the full post
---
Development and Donor Relations
Posted: August 10, 2022 12:00:00 AM ADT
Category: News and Events, Scholarships and Bursaries, Creating Opportunities for Students, Donor Stories
---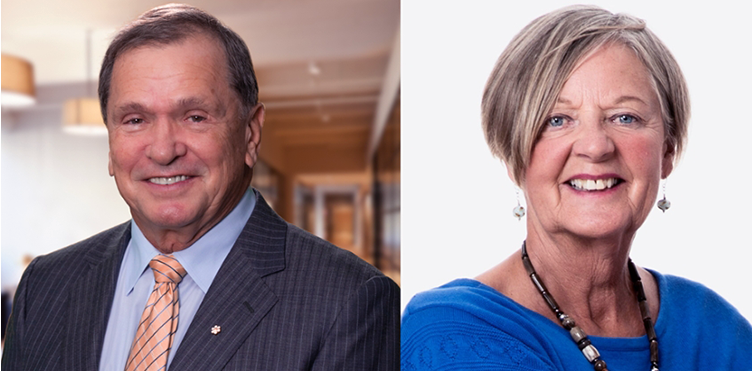 ---
The McKenna Institute at the University of New Brunswick (UNB) has announced a $300,000 gift from The Hon. Frank McKenna, PC, OC, ONB, QC, and Julie McKenna to establish the Frank McKenna Computer Science Scholarship at UNB.Awarded to students from Miramichi-area high schools and valued at up to $15,000, the Frank McKenna Computer Science Scholarship is the latest addition to the prestigious...
Read the full post
---