UNB Newsroom
Posted: November 24, 2022 9:00:00 AM AST
Category: Donor Stories, News and Events
---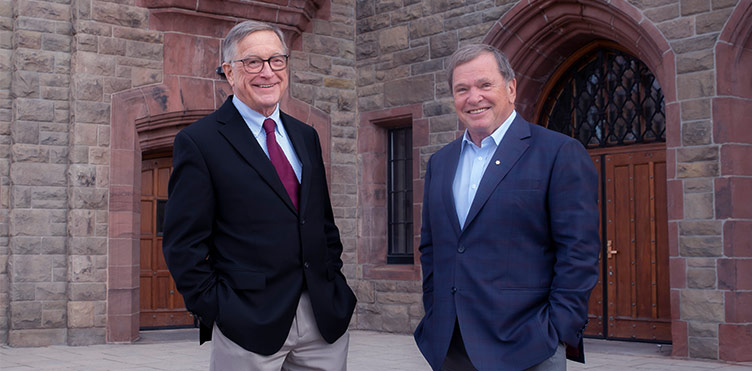 ---
University of New Brunswick (UNB) alumnus Dick Carpenter (BA'72) and the McKenna Institute are pleased to announce a gift of $2.5 million to advance the development of artificial intelligence (AI) and data science at UNB. AI and data science have become essential elements in the creation of effective digital products and services. AI depends on large data sets for developing reliable...
Read the full post
---
Development and Donor Relations
Posted: November 22, 2022 12:00:00 AM AST
Category: News and Events
---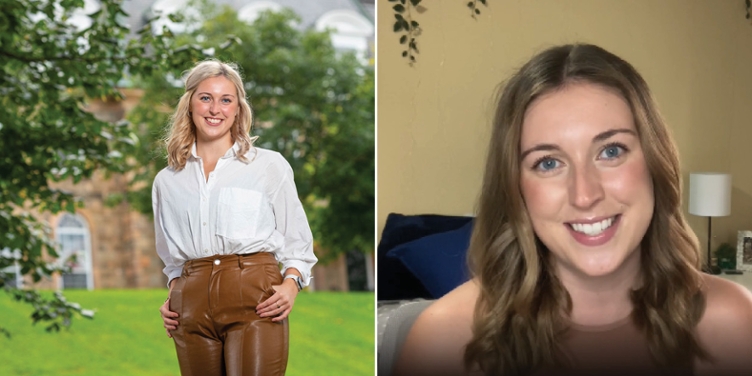 ---
November 29 is Giving Tuesday, a day to celebrate the generosity of our donors. Thanks to UNB supporters, our students have opportunities to succeed with scholarships and bursaries, library resources and more. Watch current Alumni Legacy Scholarship recipient, Emma Stephen, tell us what it means to receive support from UNB alumni. To celebrate our tradition of alumni giving back, we hope to see...
Read the full post
---