Development and Donor Relations
Posted: December 30, 2019 12:00:00 AM AST
Category: Scholarships and Bursaries, Tribute Gifts, Bequests, Creating Opportunities for Students, Donor Stories, News and Events
---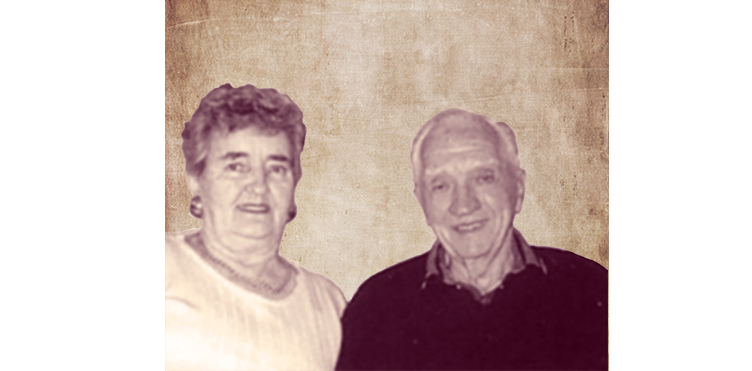 ---
Alan and Joyce McLean always believed in the importance of sharing – not just their financial resources, but also of themselves.Alan, or "Al," was born and raised in Saint John. One of five children with a widowed mother, Al and his siblings all worked to keep the family afloat, and he learned early that it is important to both work hard and look out for the well-being of...
Read the full post
---
Development and Donor Relations
Posted: December 2, 2019 12:00:00 AM AST
Category: Faculty and Staff Giving, News and Events, Donor Stories, Alumni Annual Giving, Scholarships and Bursaries, Creating Opportunities for Students
---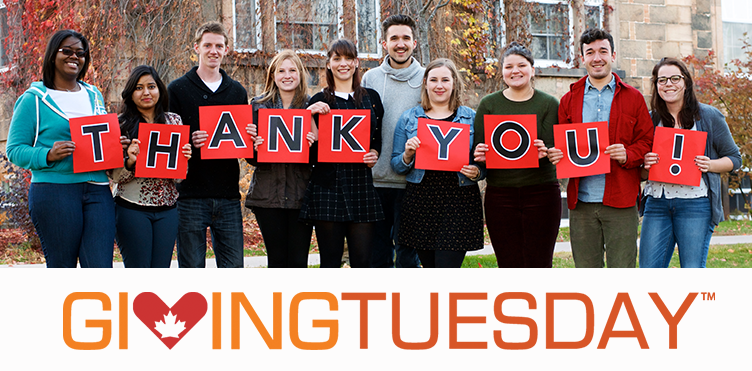 ---
It's GivingTuesday! On Tuesday, Dec. 3, UNB is joining the 24-hour, worldwide fundraising effort celebrating philanthropy! Thanks to support from donors like you, our students have more opportunities to succeed with scholarships and bursaries, library resources and more. Be a part of GivingTuesday We asked alumni why they give and here is what they said: John: "My wife and I graduated from UNB...
Read the full post
---