Kyle
Posted: September 30, 2020 12:00:00 AM ADT
Category: Money Matters, News and Events
---

---
Are you a female graduate student engaging in research here at UNB? Don't miss out on these scholarship opportunities and your chance to be recognized by the local chapter of the Canadian Federation of University Women! Since its establishment, the Fredericton Chapter of CFUW has had a goal to enlarge and deepen educational interest, to promote friendship among university graduates and to...
Read the full post
---
Kyle
Posted: September 23, 2020 12:00:00 AM ADT
Category: Student Stories
---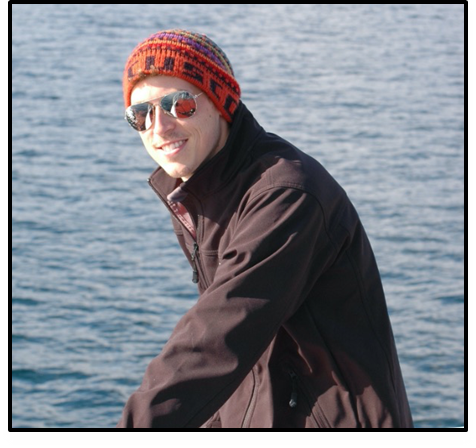 ---
Research by a recent UNB PhD graduate overturns conventional thinking on the age and diversity of marine ecosystems. Conventional wisdom held that organisms currently living in arctic waters arrived relatively recently from warm southern waters following the recession of glaciers that blanketed much of North America during the last major glacial period 21 thousand years ago. Hence, organisms...
Read the full post
---