UNB's 2020 Vanier Winners
Author: Trystan Carter
Posted on Jun 24, 2020
Category: Student Stories , News and Events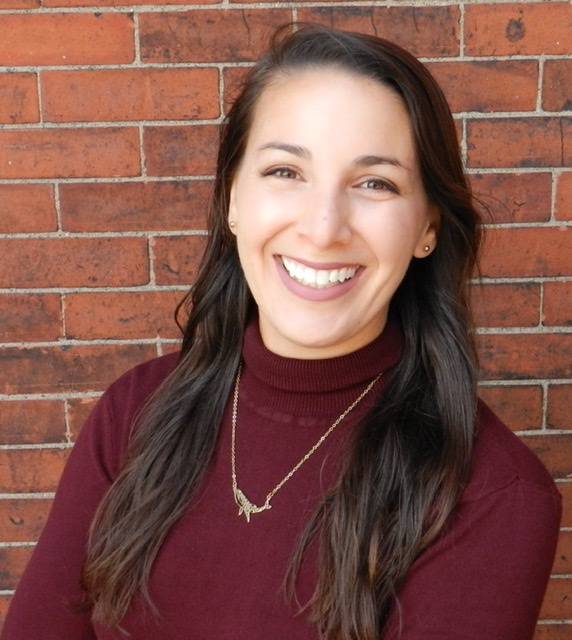 ---
Of the many scholarships available to PhD students in Canada, few are more coveted and prestigious than the Vanier Canada Graduate Scholarship for doctoral students. Administered jointly by the Canadian Institutes of Health Research (CIHR), the Natural Sciences and Engineering Research Council of Canada (NSERC), and the Social Sciences and Humanities Research Council (SSHRC), it is an incredible honour for the student to be awarded the scholarship, as well as for the institution they attend. This year, the University of New Brunswick is honoured to to have not just one, but three of its students amongst the country's Vanier winners: Gina Lonati, Alicia Noreiga, and Thom Vernon. Please read about them and their diverse research paths below, and join us in congratulating them all on their achievement!
Gina Lonati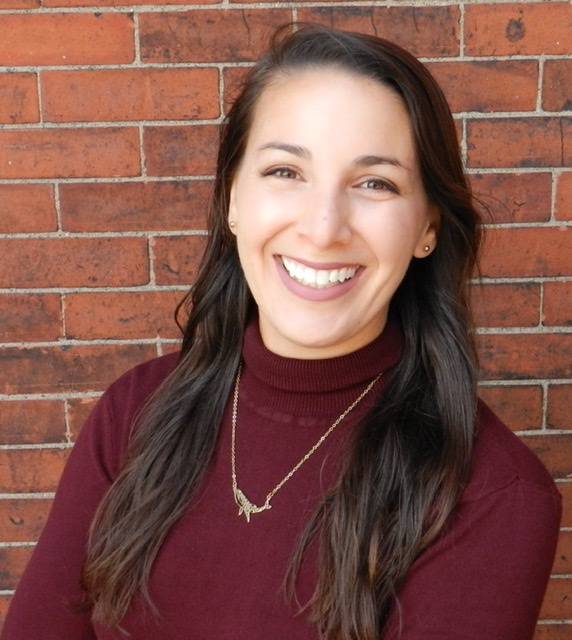 I grew up in Franklin Lakes, New Jersey, USA. I received a B.A. in biology in 2012 from Bowdoin College (Brunswick, Maine; magna cum laude, Phi Beta Kappa) and an M.Sc. in marine biology in 2014 from the University of North Carolina Wilmington (Phi Kappa Phi). For 4.5 years, I worked for the Florida Fish and Wildlife Conservation Commission as a marine mammal biologist, conducting research and responding to stranded manatees, dolphins, and whales to assist state-wide conservation efforts. In 2019, I attended a conference in Halifax, Nova Scotia, where I learned about the plight of the critically endangered North Atlantic right whale. This inspired me to pursue my PhD at the University of New Brunswick Saint John, where I have joined a stellar team of researchers in Atlantic Canada who are devoted to the recovery of right whales.
Alicia Noreiga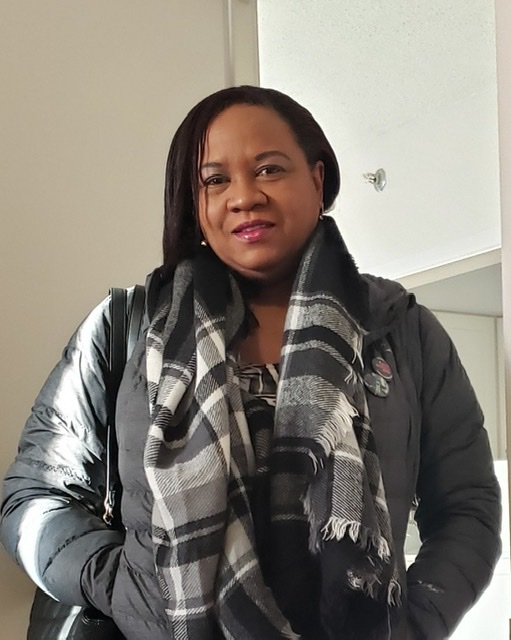 Alicia Noreiga is a PhD  candidate in the  Faculty of Education where she pursues studies in Rural Education. Through UNB's distant-learning partnership program with Trinidad and Tobago, Alicia was able to receive both her Bachelor of Education (Elementary Education) and Master of Education (Curriculum and Administration) degrees from UNB before moving to New Brunswick to pursue her doctoral studies. Alicia is currently the Vice President Academic of UNB's Graduate Student Association along with the graduate student representative for various committees such as Senate Nominating Committee; Graduate Student Executive Committee; Faculty of Education Graduate Academic Unit; and Presidential Bi-Campus Standing Committee on Equity, Diversity, Inclusion and Human Rights. Alicia also works with groups to promote initiatives aimed at raising awareness of issues affecting Black university students. Under the supervision of Dr. Elizabeth Sloat, Alicia is embarking on a research aimed at exploring educators', students', and other community members' perceptions toward the roles rural schools play in the economic growth of rural communities in Trinidad and Tobago. Through her study, Alicia hopes to highlight the concerns of rural educators and community members, promote transformative leaders among rural schools and communities, and strengthen school-community alliances that encourage worthwhile education for rural community development. 
Thom vernon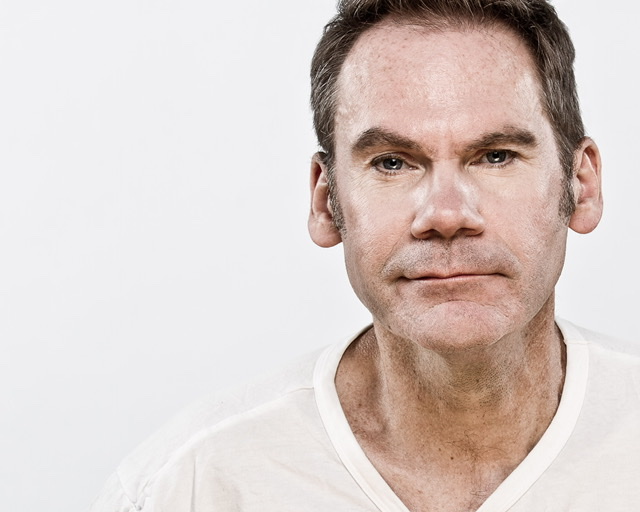 Thom vernon's research theorizes "failure" as a generative and critical tool for creative writers. His creative/critical research-based dissertation draws upon these theorizations and field/archival research to produce a novel of exile and its critical introduction. thom's doctoral work extends his decades-long career as an actor (The Fugitive, Seinfeld, Saving Hope), novelist (The Drifts), scholar (The Angel at The Table, Creative Writing and the Public Good, Calling All Perverts), and social justice activist. He co-founded Arts Expand, a Los Angeles-based non-profit arts education organization helping to make arts methodologies, practices, and techniques available to Los Angeles' most-marginalized people (street-involved sex workers, homeless teens, gang members) as sources of self-empowerment. Supported by the Toronto, Ontario, and Canada Arts Councils, his second and third novels, Rabbit Hole and I Met Death & Sex Through My Friend, Tom Meuley are "at market". A queer exile, thom had to leave the United States to keep his family together. He has made several short films and video installations (Criminal; Looking at You, Looking at Me) exploring HIV/AIDS criminalization and stigma. His work has been generously recognized by the Social Sciences and Humanities Research Council (SSHRC), the William S. Lewis Doctoral Fellowship, and the Magee Fellowship in the Humanities and Social Sciences, among others. He teaches screenwriting, and other creative writing forms, at the University of Toronto School of Continuing Studies and privately via his Writers' Circle TO.