Volunteer Spotlight: Shawn Quinlan
Author: UNB Alumni
Posted on Apr 20, 2021
Category: Inspiring Stories , Management , UNB Fredericton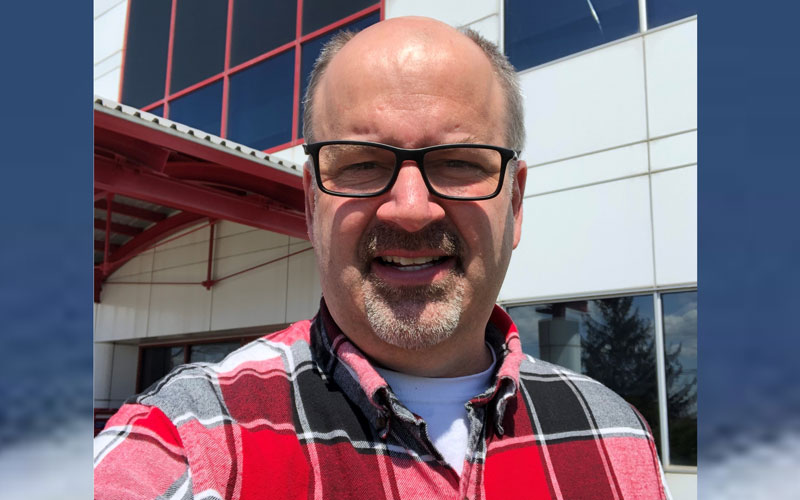 ---
Shawn Quinlan (BBA'94, MBA'96) - Fredericton, NB
What is your most memorable moment from a UNB alumni volunteer experience?
My most memorable moment was when I realized that a new hire at my office was a student I first met while serving as a table panelist during a Career Talks event at the Wu Centre.
What are some of the volunteer roles you have participated in with UNB?
I was on the advisory board of the Faculty of Administration for approximately 15 years and more recently I have been involved as panelist or mentor in several Associated Alumni Career Talks events
What are three words that describe your UNB Alumni volunteer experience?
 Dynamic, organized and welcoming
In what ways do you volunteer outside of UNB within your community?
For the past 15 years I have held several leadership and communications roles in the minor hockey, elite hockey and high school hockey community
What motivates you to give back your time and energy to the Alumni Office/community as a volunteer?
I am excited by the tremendous networking and recruitment opportunity that it presents.  The time invested pays me back many times over!
Contribute your time, treasure and talent to UNB. Become a volunteer!