ACAA Soccer Championships Halifax, NS
Author: Stephanie Guimond
Posted on Oct 27, 2016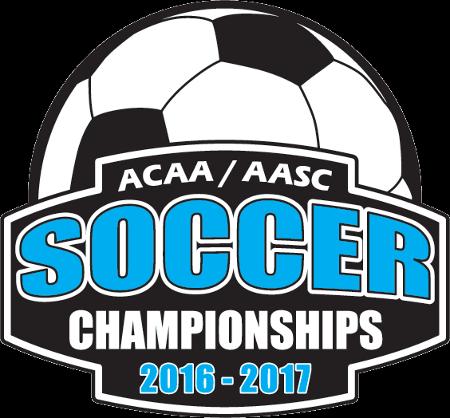 Big weekend coming up for our Soccer Teams! They are heading to Mount Saint Vincent University for ACAA Soccer Championships.
Our men's team is entering the competition in 3rd place and our women's team entering in 4th place.
For info on Games, Results, Live Streaming and much more please visit: http://acaa.ca/championships/2016-17_Soccer_Championships
Good luck to our Seawolves!!!!