UNB Saint John athletics department adds five new sponsors
Author: Stephanie Guimond
Posted on Nov 19, 2015
Category: Fitness , Basketball , Soccer , Alumni , Club Sports , Volleyball , Varsity Sports , SAAC
Featured in photo: Owners/Operators of Optimum Ride Charter Service Kimberley (BED'92) and Jonathan Keith (BBA'92), with UNB Saint John and UKC team captains.
The UNB Saint John Seawolves are pleased to announce the addition of five new sponsors to the athletics program.
Over the years, UNB Saint John Athletics, Recreation and Wellness has built lasting relationships with local organizations and community members, fostering a supportive spirit and strengthening the overall impact of our program. Our sponsors have an opportunity to tap into these relationships and reach a diverse audience of students, parents, fans, faculty, staff and alumni. With the help of our new partners, we will continue to deliver a superior athletics program and support the wider community.
The Seawolves offer three levels of sponsorship opportunities: gold, silver, and bronze. Our newest silver sponsors are Optimum Ride Charter Service, the UNB Saint John Students' Representative Council, and the UNB Associated Alumni. In addition to our silver sponsors, our newest bronze level sponsors are ICR General Contractors and Select Printing.
Once again we would like to take this time to welcome our new sponsors to the Seawolves family and thank them for their contribution to helping our athletics program grow!
- 30 -
  Contact info: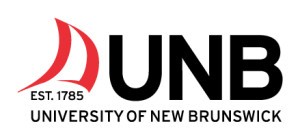 Natasha Kelly
UNB Saint John Seawolves Varsity Coordinator nkelly@unb.ca 506-648-5942    
SILVER SPONSORS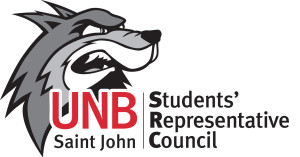 BRONZE SPONSORS