UNB ranks in top 25% in the world for four UN Sustainability Development Goals
Author: UNB Newsroom
Posted on May 4, 2022
Category: UNB Saint John , UNB Fredericton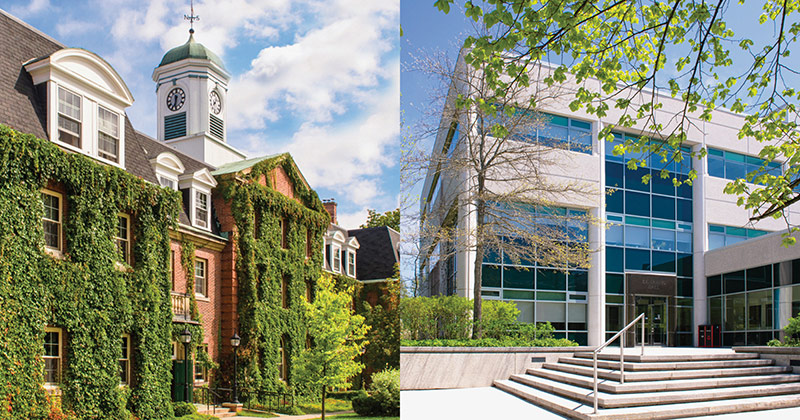 The University of New Brunswick has ranked in the top 25% globally for the following four UN Sustainability Development Goals, outlined in the recently released 2022 Times Higher Education (THE) Impact Ranking Results.
Reduced Inequalities, which focuses on universities' contribution to early years and lifelong learning, their pedagogy research and their commitment to inclusive education.
Industry, Innovation and Infrastructure, which focuses on the universities' role in fostering innovation and serving the needs of industry.
Life Below Water, which focuses on the research on life below water and universities' education on and support for aquatic ecosystems.
Partnership for Goals, which looks at the broader ways in which universities support the UN Sustainability Development Goals through collaboration with other countries, the promotion of best practices and the publication of data.
UNB's top-performing goal was Reduced Inequalities, where the institution earned a spot in the top 10% of universities globally.
This is the second time UNB has participated in THE Impact Rankings and overall is placed among the top 28% of universities across the globe.