UNB students selected to be nursing practitioner student representatives
Author: UNB Newsroom
Posted on Apr 22, 2022
Category: UNB Fredericton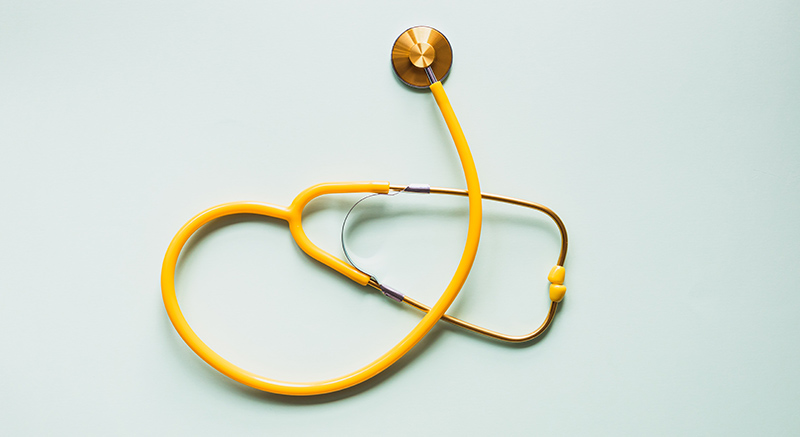 Nursing students from the University of New Brunswick have been selected to serve as student representatives for the Nurse Practitioners Association of Canada (NPAC) and Nurse Practitioners of New Brunswick (NPNB).
Mallory Magee was selected from nursing students from across Canada to be the nurse practitioner (NP) student director on NPAC's board of directors.
As the student representative, Magee will focus on collaborating with the 32 universities in Canada that offer nurse practitioner programs and furthering NPAC's engagement with NP students across the country.
"I am thrilled to be involved with NPAC as their student director because I strongly believe in the importance of advocating for nurse practitioner practice across the country," says Magee.
"I look forward to learning about how NP practice differs across the country, as well as the barriers to NP practice throughout Canada and how to overcome those," she adds.
Daniel Cameron was elected by the NPNB to be the student representative on their executive council.
Cameron will be the first student representative to work with NPNB and will help identify roles and responsibilities for future students.
He will focus on better understanding the dynamics between stakeholders, decision-makers and NPNB to help develop stronger connections.
"I am honoured to be the first student representative elected to the executive council of the Nurse Practitioners of New Brunswick," says Cameron.
"I hope to contribute to this association by actively representing the student NPs of NB, and by acting as a liaison between NPNB and the educational institutions that offer the NP program in our province."
Magee and Cameron are both currently completing UNB's master of nursing, advanced nurse practitioner program on the Fredericton campus.
UNB extends sincerest congratulations to Mallory and Daniel on their new roles.
Media contact: Kathleen McLaughlin