Appointment of new Vice-President Advancement
Author: UNB Newsroom
Posted on Feb 8, 2022
Category: UNB Saint John , UNB Fredericton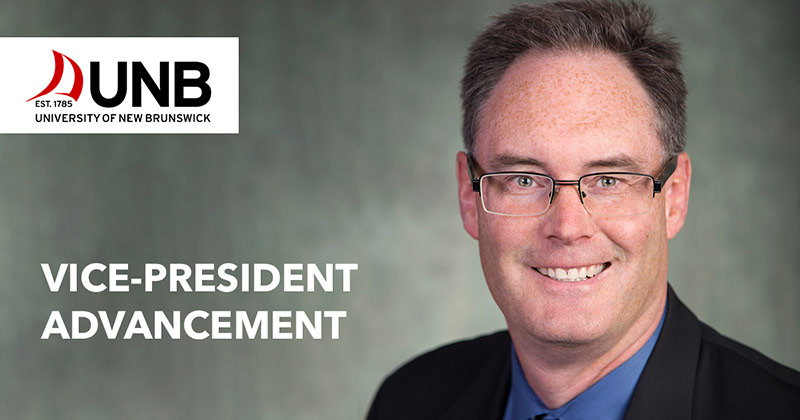 I am very pleased to announce that Clint Hamilton has been appointed UNB's next Vice-President Advancement beginning July 1, 2022.
Currently, Clint is the Senior Director of Athletics and Recreation at the University of Victoria. He has helped to grow the profile of UVic with a strategic focus on student success and recognition, active healthy living, fundraising, alumni and community engagement.
Clint's connection to UNB is long-standing. Named head coach of the men's basketball program from 1992-1999, he transformed the Varsity Reds into a nationally competitive, highly ranked team. As Director of Athletics from 1999 – 2004, Clint played an integral role in strengthening community and alumni relationships, in turn, building strong financial support for UNB. Clint's commitment to the institution and his knack for fundraising earned him a critical role with the very successful Forging Our Futures campaign.
With 35 years of experience working in post-secondary education across the country, a vast community network and a profound appreciation and understanding of the impact universities make on society, Clint will provide strong leadership to build upon, and shape, the strategic direction of our Advancement team, and UNB overall.
Please join me in congratulating and welcoming Clint back to our UNB family.
With kind regards,
Paul J. Mazerolle
President and Vice-Chancellor