UNB and Mariner announce partnership to deliver change management training
Author: UNB Newsroom
Posted on Jan 14, 2022
Category: UNB Fredericton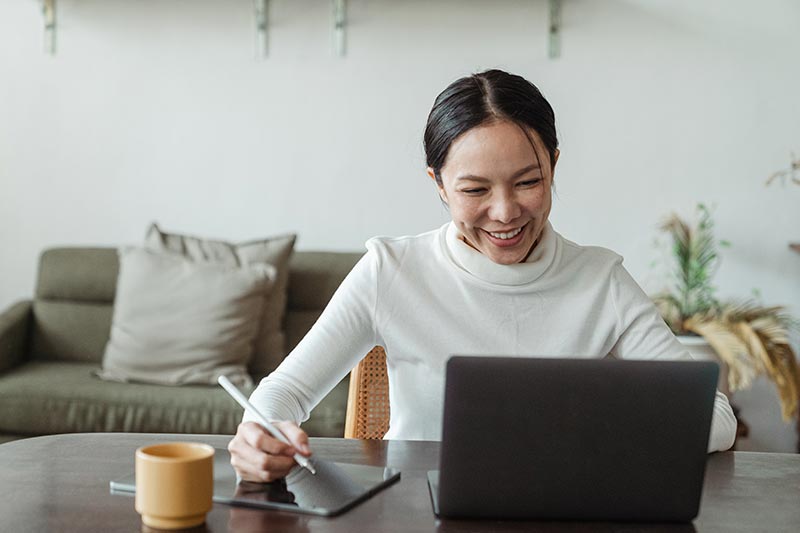 The University of New Brunswick College of Extended Learning (UNB CEL), the university's continuing education and professional development provider, and premier professional services firm Mariner are partnering to provide training for organizations to build upon their change management capabilities. The collaboration will deliver virtual, instructor-led courses related to change management.
Ian Allen, executive director of CEL, says the partnership is particularly relevant given the changing workplace and the future of work.
"It is an opportunity for CEL to expand its online offerings in a topic that is in demand while utilizing Mariner's team of experienced change management practitioners who are actively working in the field," says Allen.
Mariner's courses will help learners understand critical concepts of change management that can be applied and integrated into their work. Accelerating Change through Leadership (QEP™) and Fundamentals of Change Management (QEP™) will be of particular interest to anyone who participates in or leads change initiatives.
"Mariner Innovations is proud to have the largest change management practice in Atlantic Canada and we are very pleased to partner with UNB to share our expertise in this space," says Paul Eisner, president of Mariner Innovations. "We know the change capabilities we provide to and develop with our clients are key success factors in achieving the benefits of their large-scale transformations."
"Mariner is the largest privately held consultancy in Atlantic Canada and brings significant expertise to UNB. Partnering with innovative subject matter experts to deliver relevant, flexible and accessible learning is our formula for continued success," says Allen.
Shelley Fletcher, Mariner's Change Management Practice Lead, is proud to be building and advocating for the change management profession in Atlantic Canada.
"As a Qualified Education ProviderTM of the global Association of Change Management Professionals, we are honoured to be an academic teaching partner with UNB."
The ACMP is a professional membership association dedicated to advancing the career growth of individuals and the effectiveness of organizations by advancing the discipline and practice of change management.
These courses will offer professional development units for individuals seeking education credits to certify or re-certify as a Certified Change Management Professional or other certification, such as Project Management Professional.
Mariner's change management courses are part of CEL's online career and professional development suite of programs. Registration is now open.
Ahead of the 2022 course dates, UNB and Mariner will co-host an online information session on Feb. 4. For more information or to sign up, visit go.unb.ca/mariner.
Media contact: Kelsey Pye