UNB hosts Global Entrepreneurship Week events
Author: UNB Newsroom
Posted on Nov 20, 2019
Category: UNB Fredericton , myUNB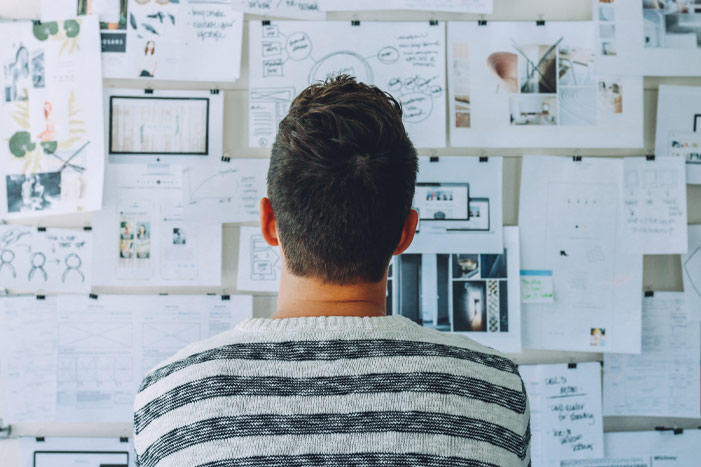 The University of New Brunswick Entrepreneurship Working Group is celebrating Global Entrepreneurship Week (GEW) from Nov. 18-24, 2019, on the Fredericton campus.
By connecting a vibrant ecosystem of entrepreneurs, investors, researchers, policymakers and other startup champions in more than 170 countries, GEW 2019 brings together more than 10 million people participating in 35,000 events.
"The UNB Entrepreneurship Working Group identified an opportunity to showcase the variety of programming we provide to UNB by participating in Global Entrepreneurship Week," says Sally Armstrong, Entrepreneurship Librarian with UNB Libraries. 
"UNB has many entrepreneurship-focused groups on campus that strive to support students and foster interdisciplinary networking by showing students their entrepreneurial aspirations can be supported both inside and outside of their own faculty. "
During Entrepreneurship Week at UNB, students will have the opportunity to navigate the start-up process and network with Fredericton's entrepreneurship community through interactive workshops, speaker series and competitions including the Data Visualization Competition and UNB IP Hackathon.
The UNB Entrepreneurship Working Group promotes communication and collaboration among various entrepreneurial focused groups and centres on UNB Fredericton campus. The nine members of the UNB Entrepreneurship Working Group participating in Entrepreneurship Week include:
Media contact:
Kelsey Pye