Student interns apply skills learned in classroom in community projects
Author: Lee Whelan
Posted on Jan 21, 2022
Category: Student Champions
This summer, the University of New Brunswick launched the EngagedUNB Summer Internship Program campus wide, matching 41 equity-deserving students with 31 community-oriented organizations and businesses cross the province. Students applied skills learned in the classroom to projects ranging from website development to data collection, all with the goal of improving the health and wellbeing of our communities.
Three UNB students shared how this community-engaged learning opportunity impacted their future careers.
Artira and the Asian Heritage Society of New Brunswick
Artira (19), a first-year international student from India studying software engineering, worked with the Asian Heritage Society of New Brunswick (AHSNB) as their media coordinator. Artira used the technical skills learned in his program to update the organization's website as well as creating videos to promote events. Artira believes this will positively affect his future career plans.
"I look forward to a career in the software industry; (this experience) will act as a very good launchpad for my future career."
Casey and the Canadian Rivers Institute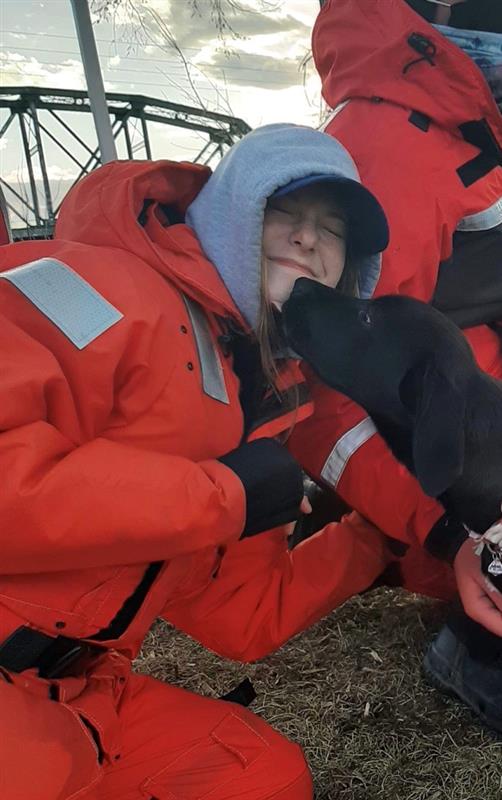 Casey (20) is a biology student who worked with the Canadian Rivers Institute, an organization that works to understand and protect Canada's water resources. Working on the Striped Bass Project, she helped research the effects of striped bass on salmon smolts and collaborated with graduate students in specimen collection and data tracking. Although she was able to put her technical skills to use over the summer, she also enjoyed the opportunity to expand her network. 
"I met people from all over the world, not just from New Brunswick and Canada. It gave me the opportunity to make a lot of valuable connections."
Laine and the Teen Resource Center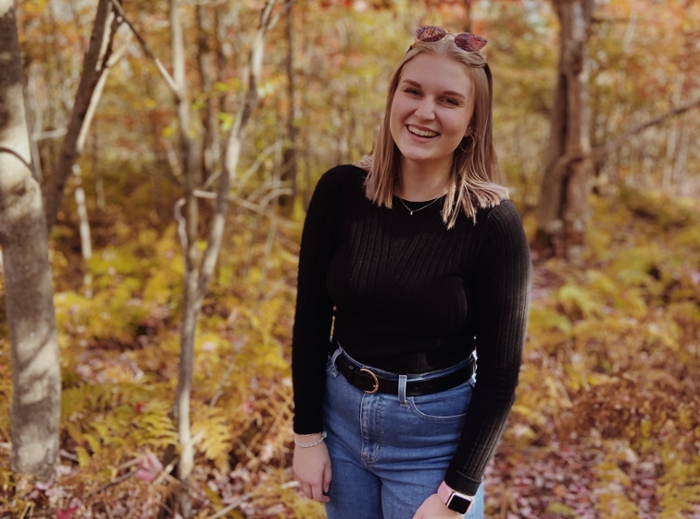 Laine (21), a mathematics and statistics student, worked with the Teen Resource Center (TRC), an organization she had already been volunteering with that aims to create a safe environment and mentorship programs for underprivileged youth. As the youth program coordinator, she helped create a comfortable space for children to be themselves, while also being a mentor and tutoring in math. Laine was even able to use this experience to secure future employment at the TRC.
"This is the place that changes my career," she said. "The TRC has offered me a part-time position during next fall and winter, and they guarantee a summer position for next year."
To learn more, visit FutureNB.