Volunteer spotlight: Maher Ellaz (BScE'18)
Author: UNB Alumni
Posted on Apr 26, 2022
Category: Young Alumni , UNB Saint John , Inspiring Stories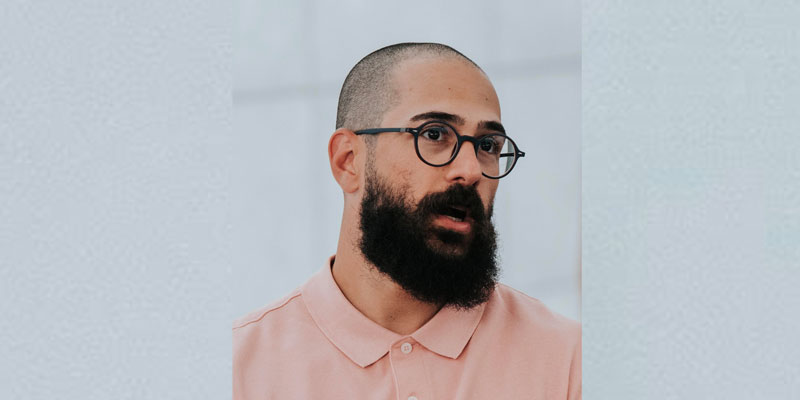 ---
Maher Ellaz (BScE'18) - Fredericton, NB, 
What is your most memorable moment from your UNB alumni volunteer experience at Skill Up for Success connecting with international students at UNB?
Meeting new people in my UNB community and offering them a different insight into how to approach their UNB experience.
Why did you decide to become a first-time volunteer?
I wanted to give back to the UNB community, since my UNB experience has shaped many parts of me as an adult.
What are three words that describe your UNB Alumni volunteer experience?
Fulfilling. Fun. Inspiring.
In what ways do you volunteer outside of UNB within your community?
I also volunteer in the community with the Canadian Red Cross.
What motivates you to give back your time and energy to the Alumni Office/community as a volunteer?
To try to help students navigate some of the challenges that I had when I was in their position. And to grow as a human by sharing the human experience with others.


C

ontribute your time and talent to UNB. Become a volunteer!