Volunteer spotlight: Amber Corby (BRSS'12)
Author: UNB Alumni
Posted on Apr 26, 2022
Category: Kinesiology , Inspiring Stories , UNB Fredericton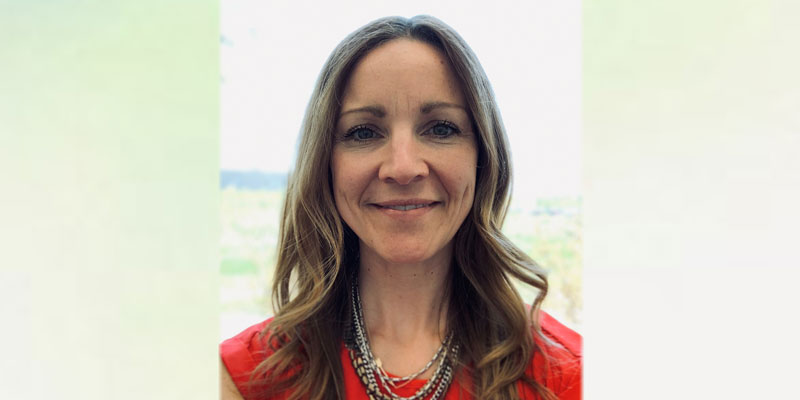 ---
Amber Corby (BRSS'12) - Fredericton, NB
What is your most memorable moment from your UNB alumni volunteer experience?
I was able to share perspectives of both my student and professional experiences through a Ten Thousand Coffees Office Hour webinar on my career in the not-for-profit sector. I was so impressed with the thoughtful and relevant questions from those in attendance which made me so proud to still be a part of the UNB community. 
Why did you decide to become a first-time volunteer?
After moving back to the Fredericton area following about 10 years away, I was looking for an opportunity to get involved and the UNB Alumni Association seemed like a great fit.

What are three words that describe your UNB Alumni volunteer experience?
Rewarding, engaging, meaningful

In what ways do you volunteer outside of UNB within your community?
Since only recently moving back to the area I'm still looking for the right opportunity. My most experience is with the Canadian Adaptive Snowsports (CADS) where I volunteered both on- and off-hill, supporting athletes with physical and cognitive impairment to ski and snowboard.

What motivates you to give back your time and energy to the Alumni Office/community as a volunteer?
I saw the alumni volunteer opportunity as a chance to reconnect with a network in Fredericton. I saw this a great fit to make meaningful connections with alumni and students in my current role at work, and beyond.